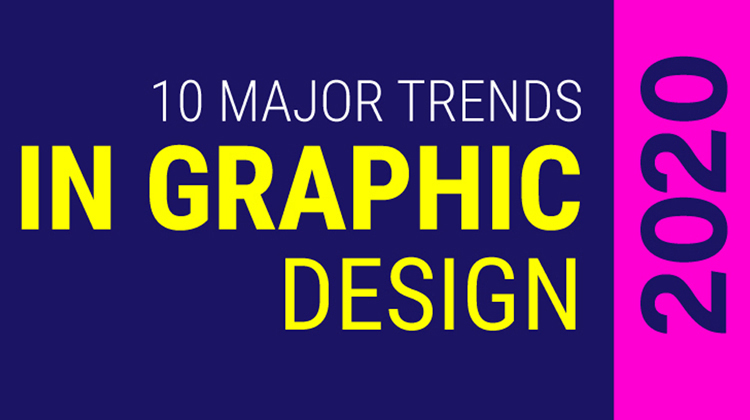 Hello, our dear designers and project managers and whoever is reading this article! We decided to take a look at what's likely to trend in the design sphere next year. The design industry is stable with some aspects and absolutely unpredictable with the others. It makes it very interesting and fun to follow, yet sometimes […]
American culture is very diverse and has many different symbolic, even iconic elements. A big part of this symbolism is created by numerous brands that are glued to the very image of the US forever. McDonald's, Apple, Microsoft, Google, Mastercard, Amazon and many others are only a small part of a crazy-long list.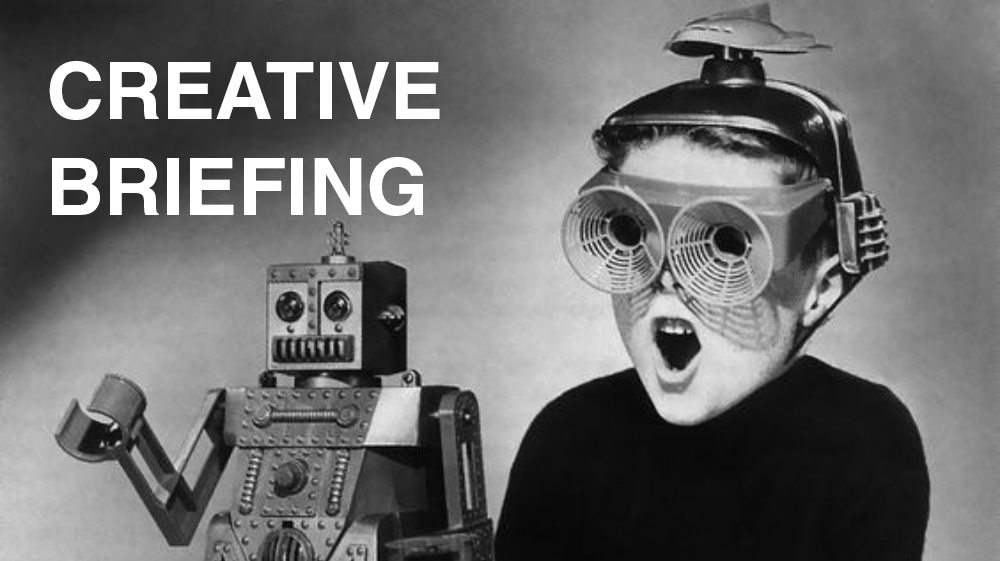 If you have completed more than one project, you do not need any extra evidence of the importance of creating a brief and its possible impact on the success of the project.