Design faster.
Enjoy true collaboration.
System for effective approval of any kind of design

Wrap up releases
faster

than ever

Upload files and discuss them in real time without signup

Do not miss
anything

that may be

important

Keep a history of all changelogs, versions and activities

Use enterprise solutions for a regular price
Make the work process as comfortable as possible with custom features available to everyone

Manage the projects and teams from
one place
Keep up with the task statuses and effectiveness of your team

Questions? Check our short videos to learn more!

Take down language barriers
– unite teams and customers
from all over the world.
Interact with contractors and customers without a language barrier.
7 language versions – each project participant selects his own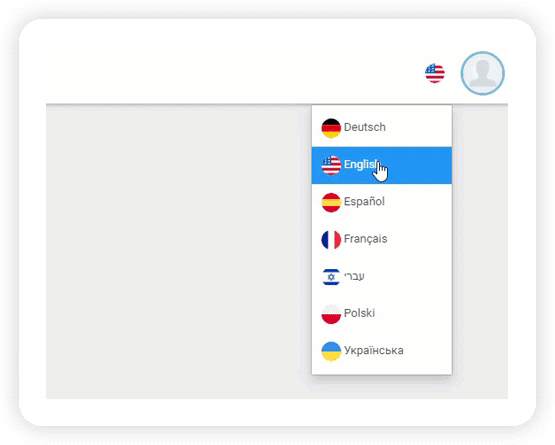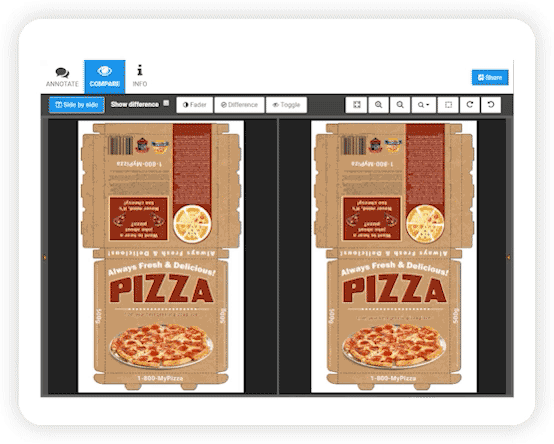 Avoid costly mistakes
with comparison modes
4 Comparison modes including AI difference finder will help you not to miss a single change in every new version or iteration.

Check design from different sides more easily and accurately
Rotation and zoom functions allow you to take a look at the layout
from all sides and to rate qualitatively all the details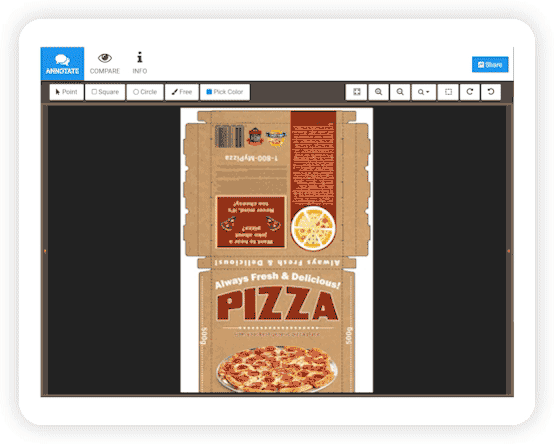 True collaboration in action

Professional Network
Build a social-like user network, where users can belong to several companies at the same time.

Comprehensive Reporting
Create an acceptance document for a customer with a comprehensive proof report that summarises all activity and approvals inside the project.

Real-Time Activity Tracker
Track all activities in the project with a clear timeline
Find the right match for your project
Choose the plan that's best for you

Enterprise level review tools
15 users
25 GB of Storage
Premium Project Timeline
Live Support
No credit card required
Frequently Asked Questions
How to install Approval Studio?
Approval Studio is a web application, all you need is Internet Browser and an Internet connection.
Will it work on smartphones and tablets?
Yes, any device with the Internet connection and HTML5 compatible browser can use the system.
We are currently working on dedicated mobile version.
What file types are supported?
TIFF, JPEG, GIF, BMP, PNG, AI, PDF
What comparison modes does Approval Studio have?
We have 4 comparison modes: Side-by-Side, Fader, Difference, and Toggle. Side-by-side has s built-in mode for automated versions comparison.
What integrations does Approval Studio have?
We currently have only one public integration – Slack. Custom integrations are available.
Do you have a dedicated support team?
Yes. You can contact our support team via chat, email, or create a ticket directly from Approval Studio app, or simply press Ask us! below.
Where can I get more details about Approval Studio?
Schedule a free personal demo session, no obligations. It will be interesting for us to hear your opinion.