For the last few months, COVID-19 pandemic has been breaking our habitual pace of life and collaboration, and remote work for the different kind of teams became not just a necessary measure, but a way to stop the virus.
Every team lead who wants to keep safe and sound the most valuable part of the company – their crew – is obliged to create a comfortable space for the remote collaboration.
Generally, tools for remote work have been known for a long time and let all kinds of creative workers interact fruitfully, but comparing to the pre-pandemic period, the need for them was significantly lower. Till now, when we meet, organize our workflows, and collaborate online.
In our blog, we've come through this topic not once and not twice already, but you know how it is – everything changing so fast you sometimes can't spot everything. Let's take a look at the set of the tools that are being used by different teams of designers, developers and other creators all over the world as well, the tools that have proved to be effective and reliable when it comes to successful remote collaboration.
How to collaborate with designers remotely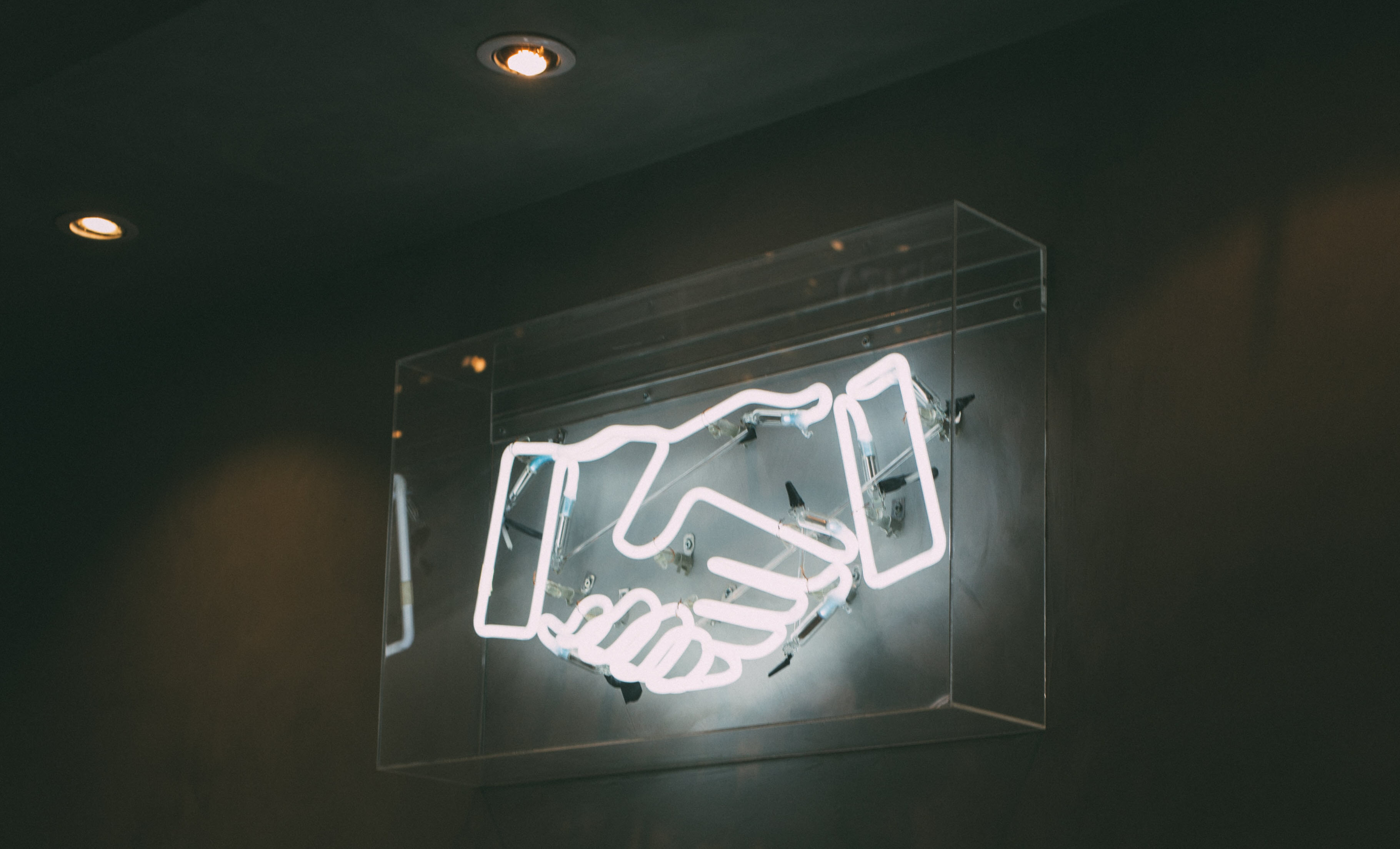 It is not an easy task to find an effective and comfortable set of instruments to work remotely specifically on design projects. This market niche is very specific when it comes to the management of certain processes, so agencies and companies have to find some tools that would perfectly reflect their needs. Otherwise, the chosen software can slow the team down instead of helping. And, naturally, there is one more issue about managing design projects – lack of communication between the designers and their teams makes the managers seek for better and cheaper instruments to work with.
How to work with remote designers? How to organize the process and what tools to use to work on design projects remotely? Let's get through yet another list of tools you might find useful.
Tools for remote collaboration on design
InVision is one of the best tools to create interface design for your product. If you have an idea for your website or an app, with InVision you can easily create its prototype and work on your product's user experience features. The app has a user-friendly interface, an essential tool kit, and a great support team, all in all being a very good instrument to implement your ideas – especially at the early stages of development.
Figma is another cloud-based design and prototyping tool for digital projects. Pictures for social media, banners, and many more can be done with Figma. It is an easy way to organize online teamwork!
Approval Studio is an effective platform, which solves the problems of miscommunication between the designers and the client. It is an online proofing tool that keeps all the feedback on artwork in one place and allows you to review and compare visual assets tracking the progress.
Dropbox is a well-known file exchanging tool that is very easy to use and has a quite good range of functions: smart synchronization, online support, remote clean-up of the files and many others. It has all you need for quick and high-quality work!
Tools for remote communication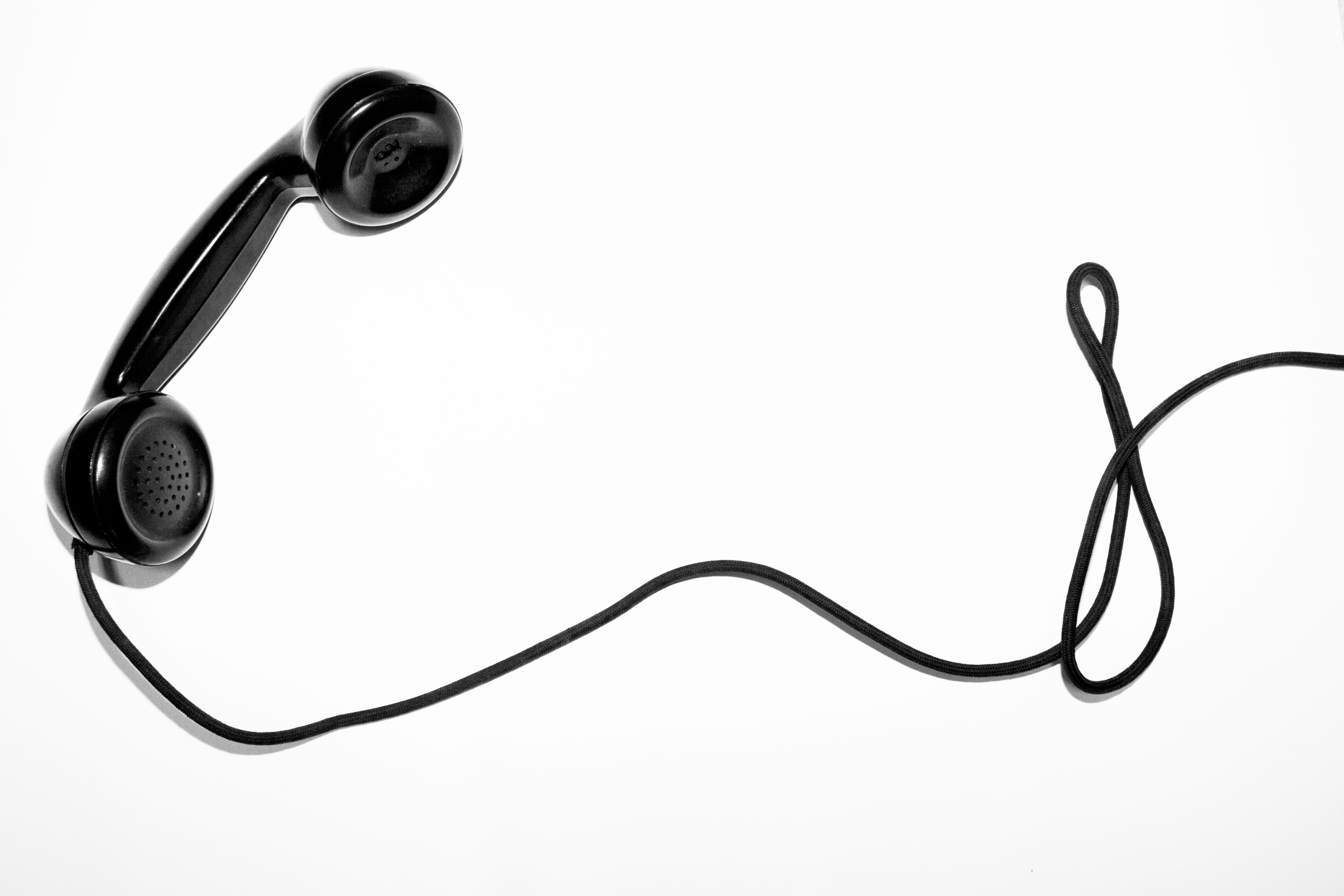 Collaboration is a brilliant thing in itself, but still, sometimes teams might still need more than that. Under certain circumstances – and COVID-19 is one of many examples – it is problematic to arrange a live meeting with a whiteboard discussing the company's plans. Thus, we need some instruments that solve the problem of remote communication: and its inconveniences. How to keep in touch with creatives that are working remotely? The tools below might be the answer you are looking for.
Zoom has recently replaced almost everyone's online meeting tools and, much like Google, has already become a verb. And it's not hard to see why: no hidden fees, an easy way to install the program and lots of nice functions starting from video conference call to webinars – all in one app!
When you need to message and manage tasks at the same time, Slack is one of the most popular choices. It is not easy to lose anything there even if you really want to: a professionally structured and friendly interface will help you to communicate and work together, performing at the highest level.
When you expect your remote communication to be at the same level as file exchange with Dropbox, try Loom. It is a solution that allows recording your video meeting, sharing it, and sending messages. All in one and for a reasonable price.
With the help of the aforementioned tools, you can enjoy communication with your team and effective work at the same time, which is not an easy goal to achieve. But there is one more big thing with remote work – project management.
Effective tools for project management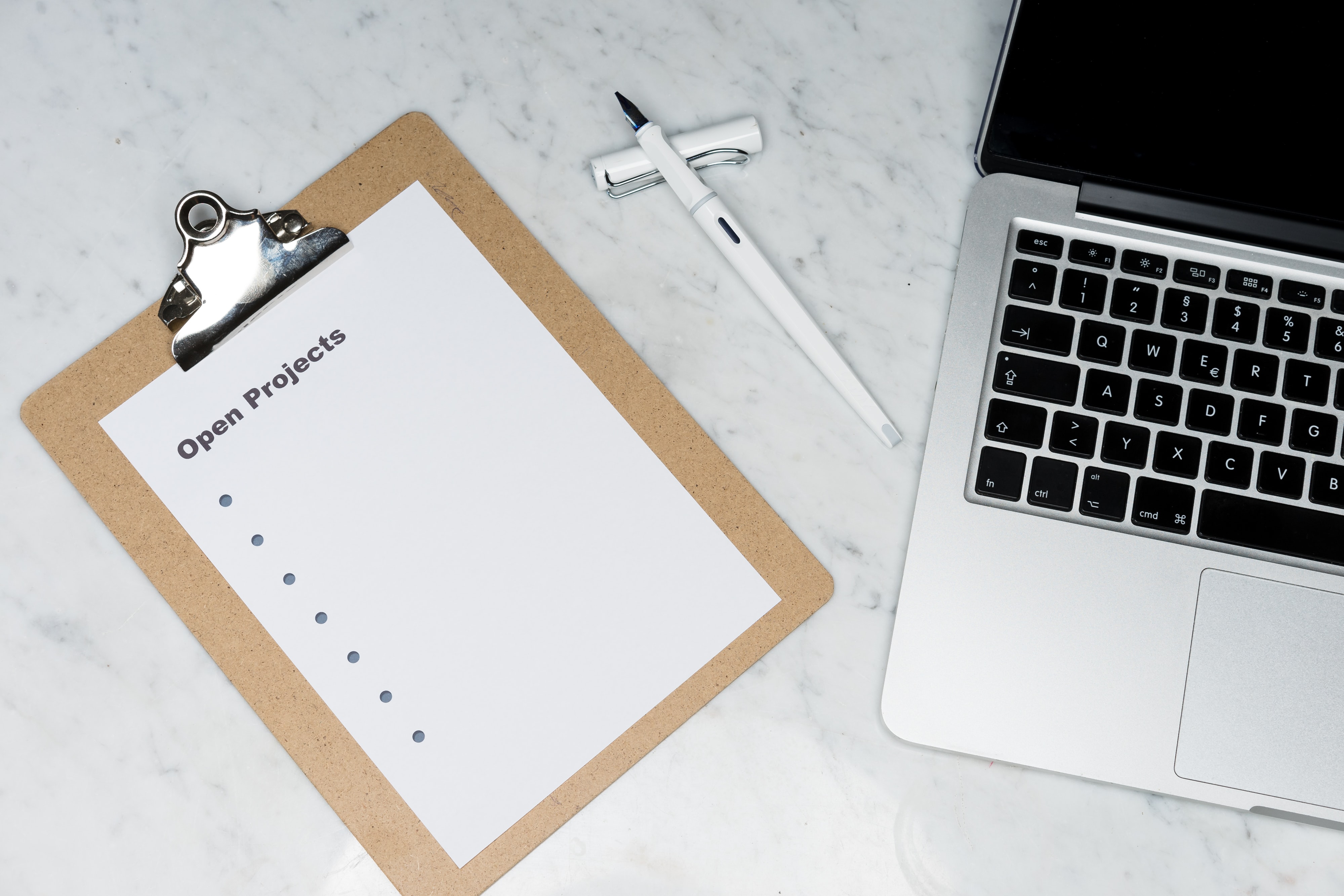 Project management requires lots of energy, social skills, and efficient instruments that might help teams understand the tasks and implement them correctly. If you work with a remote team of creators, it is doubly hard to manage the project because the people and project management demand full immersion in the product. In such a situation, certain tools can save time and nerves of yours and your team members.
If you like to visualize your work and make stress on important things, Trello is definitely for you. It is a cloud-based program for project management that is usually used for small-sized and middle-sized businesses. Agile scrum fans will fall in love with Trello's kanban boards as the progress of work can be monitored in one click.
Another effective instrument for your project or data management is Notion. It keeps all the information on your project at one place: design, brand book, texts, and other data that are usually stored in different places. Now, when the problem of the storage is solved, you can concentrate on the other things. You can set up your work-space, tag people, assignments, and go way above, discovering cool hacks to manage your work and the work of your team.
Mind map or marketing department structure is not a challenge anymore with Miro, which is an online collaborative whiteboarding platform created to help distributed teams work together. Workflows are clearer and brainstorming is more fruitful with stickers of Miro's kanban. As a bonus, you can create one board and a small team for free to test all the features and get familiar with the interface which is easy to use. And there is plenty you can do here besides kanban: brainwriting, concept map, and user story map will help you to create awesome projects much faster.
Airtable is the last but not the least tool on our list of effective instruments for remote team management. It is the all-in-one collaboration platform that combines the flexibility of a spreadsheet interface with rich features like file attachments, kanban card stacks, calendars, and reporting. There is a whole catalogue of the features in Airtable you might like: grouping projects, creating your grids, and optimizing the workflow with sticker notes.
When your project is anyhow connected to marketing activities or design, this tool has many other useful functions: media-planning, content planning, picture storage.
That being said, we have one last step to make here. Knowing the instruments for managing a remote team of creators, you will have to find the actual people, your future team – naturally, if you haven't done that already.
How to find remote team members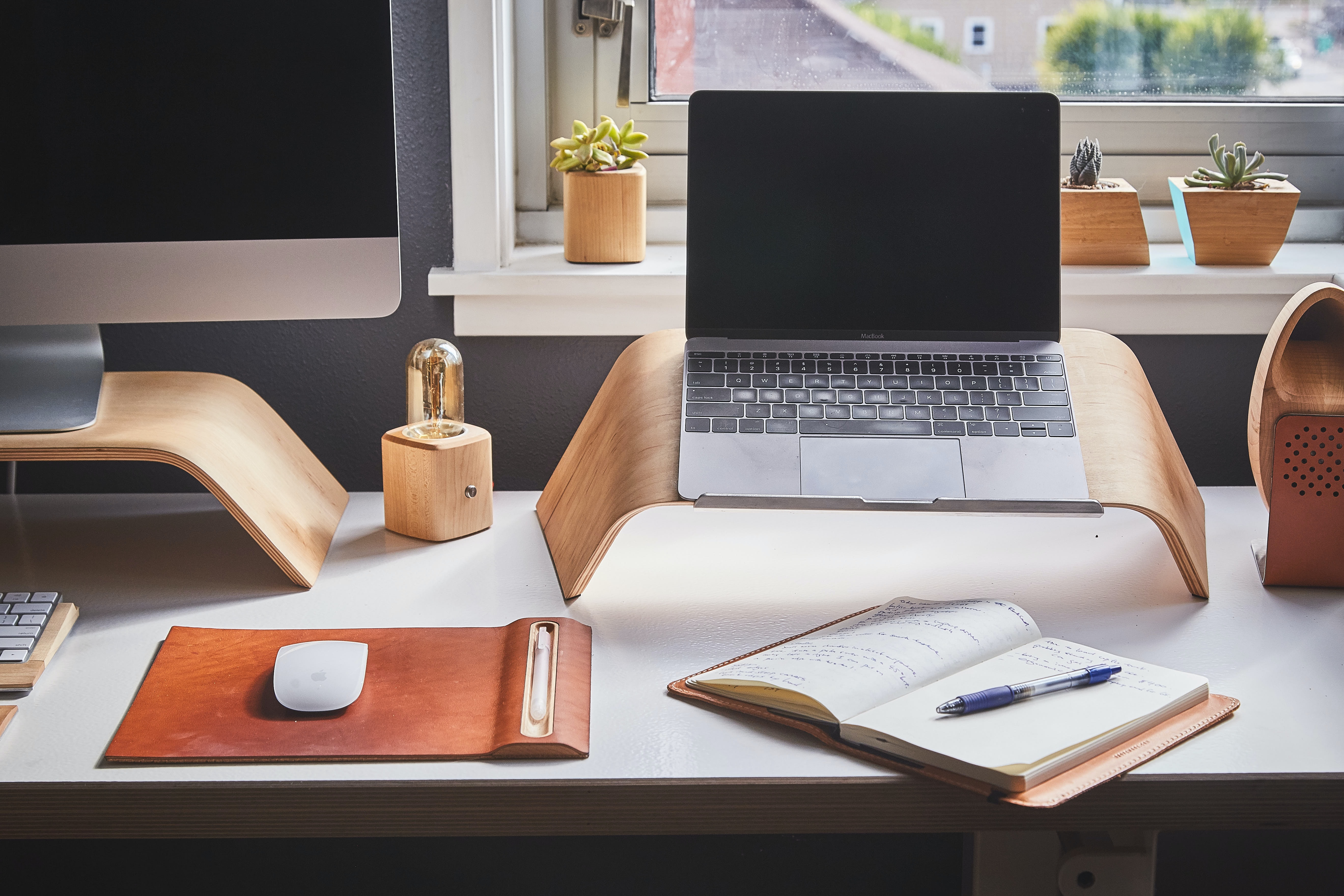 The hardest task that might be set to HR or a team lead is to find a qualified and reliable remote team member. What to do, when you need to find a person with a certain set of rare & unique skills and all the candidates are too expensive or even worse – unprofessional? There is a solution for finding remote team members – you should try to find an offshore development team to solve your tasks. When you know where to look for (Latin America, Eastern Europe, Africa, etc), you should know the platforms that might help you to find a perfect candidate.
First, you need to think about what kind of team member you are looking for. Is it long-term or short-term project? Marketing, engineering, or development? Here is our choice of platforms that might help you find any team members at a reasonable price:
Upwork is a perfect place to find freelance specialists when you need to close the position in a short-term project. Thousands of professionals from all over the world are looking for working opportunities there. Each freelancer has reviews from the previous clients, also there are filters on price, rating, and so on to make the search even more convenient.
What if you want to hire someone who is perfectly suited for the vacancy, with reasonable prices and on top of that this person should agree for long-term collaboration? With YouTeam, you can hire remote designers and software engineers for long-term projects. When it's incredibly important to recruit an autonomous decision-making person within a remote team – YouTeam is a perfect choice.
Conclusion
As you can see, there are a lot of ways to collaborate remotely with the teams of creators and there are plenty of tools to work effectively from home and, actually, from anywhere. Even though the COVID-19 pandemic is causing irreparable harm to our lives and workflows, there is always some room for improvement as we all should try to develop our skills to stay afloat and grow professionally.
Now, we are switching to a remote way of professional development, a remote way of designing, constructing, and creating the things that will be helpful both online and offline. That being said, we should all adapt to the changes and find the tools that will help us with our work so that when we can meet with colleagues and have a cup of coffee together, we will not feel out of place.