Guess who's back? Creative Talks!
Lately, I've been very much into the whole "appreciate what you have" spirit, and it made me realize that it is very restorative to my mental health (what a surprise, I know). This got me thinking that sometimes people don't recognize or even forget how fortunate they are to be working AND enjoying their job. Sadly, this is not always the case for all people.
That's why this month's Creative Talks are centered around loving what you do and reminding yourself and others that there are a bunch of reasons to appreciate your job.
How did you realize that design or/and illustration is your passion?
What is the best part about being creative?
Why do you love your job?
These are the questions that we've asked the creatives, and let me assure you that we've got a plethora of the most inspiring and loving answers. Because of that, we have divided this article into two parts, and Part II is just one click away.
If you are new here, Creative Talks is a rubric powered by Approval Studio, where we ask designers, illustrators, and other creative people to talk about their experience and opinions on different subjects. Some of the previous articles include topics about design approval, design collaboration, and the influence of the pandemic.
Mat Voyce – Graphic & Motion Designer
Mat Voyce's Website and Behance
Design was always a subject I was stronger at during my education. I was better at the creative elements rather than academics. When I turned 10, I entered a comic book cover contest for the TV show Futurama with The Simpsons creator Matt Groening, which I actually managed to win. I think that moment of knowing I had succeeded and been rewarded for creating something visual that I was proud of made me want to pursue design and see what else I could accomplish.
The best part of being creative is putting your skills and passion to the test by having the freedom to solve problems visually. Also, you kinda just feel it and know when you have created something genuinely different or unique. I love my job because I literally just create & combine lettering, illustration, and motion for a living. It doesn't get much better than that, especially when it no longer actually feels like a job or a chore because the very nature of your job is your main passion in life.
Mari Kinovych – Illustrator
Mari Kinovych's Website and Behance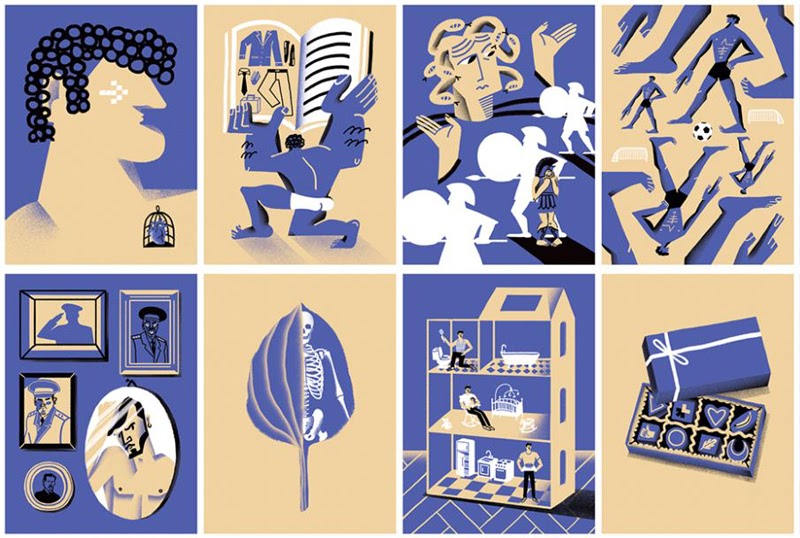 I didn't plan to become an illustrator. At the university, I studied cultural studies and was pretty happy with that, but after graduation, I decided that it wasn't what I wanted and started taking courses in graphic design. During the next several years, I also took a lot of calligraphy classes and dreamt of becoming a famous logo designer. But then I burned out. 
After a while, it occurred to me that I used illustration as the main feature in all my designs for all the past years, and it was really the reason I loved making things. It is always magical when you mix your associations, your skills, colors and create something new. I love finding the right approach for a commission, but also I enjoy the freedom of being different from every new piece of work.
Duc Hoa at Bracom Agency – Branding & Creative Design Agency
Bracom Agency's Website and Behance
Creativity is "making things more than perfection", and this is also our company's core mission, as said by our founder Andy. Over the years, we believe that graphic design is one of the most developing industries, as we can see many agencies grew up. The number of marvelous designers continues to increase. We live our lives as graphic designers every day, no more pressure about jobs to be done. No one mentions difficulties when we work together because we are faced with every daily task like artists creating artworks.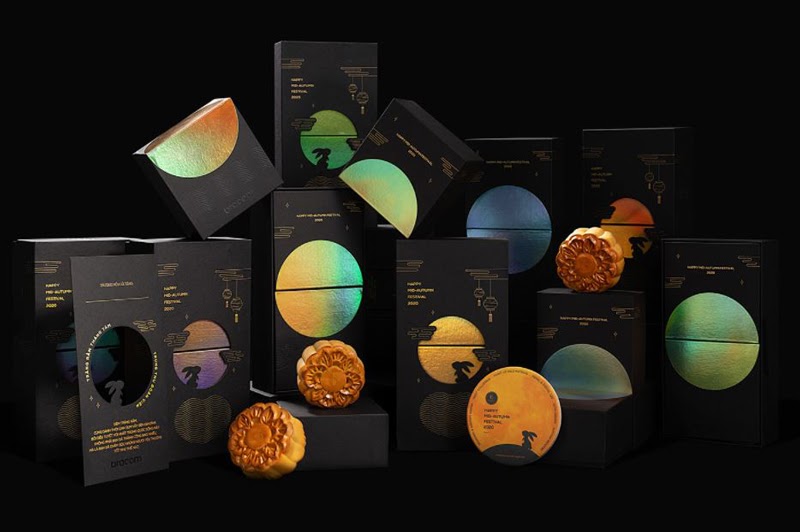 Doing design is a pleasure that God gave us, and making designs work for the client's brand is the way we bring that radiant magic to life. There will be no limit on our creativity. We work hard to improve better every day, all to serve our clients. In every single project, happiness is not just about enjoying a pleasant design but also about feasting your eyes on perfection amassed from the final product. That is the motto in our line of work.
Martina Stiftinger – Graphic & Motion Designer
Martina Stiftinger's Website and Behance
From the early days, I had a lot of fun illustrating, designing, crafting, and exploring. Guess that has never changed. So basically, I just had the pleasure of converting my passion into my job.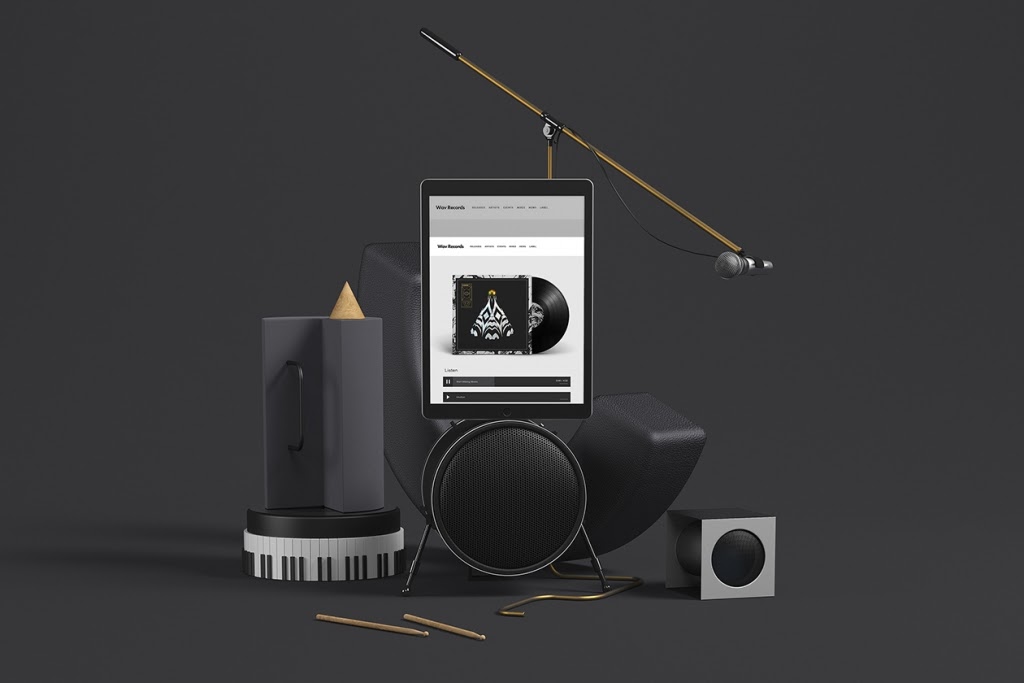 The best and the worst part about being creative is that you are your own boss. It is a lot of fun, but it can be very likely that you won't stop playing around till you are completely satisfied with a project. As for me, I have always been a big fan of clever narratives and finding creative ways to communicate an idea visually. Every single project is a fun challenge to find a smart visual solution for creative problems.
Cristhian Landeo – Graphic Designer
Cristhian Landeo's Behance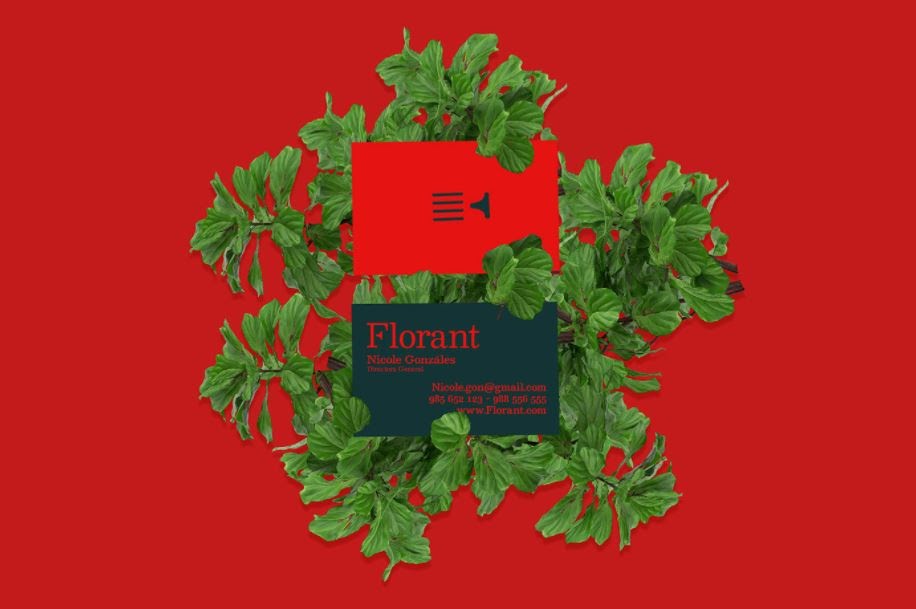 I discovered that design is my passion because it is an effective way to communicate some creative ideas to solve a problem. The best part of being creative is thinking that we are creative. I feel that we all are. We just have to find that source within us, which makes me love my work since there will always be a reason to solve a need.
If you would like to make your design approval process even more enjoyable, make sure to check out Approval Studio. We provide 4 comparison modes, on-image annotations, proof reports, and so much more. With Approval Studio, you can forget about strenuous email approval and spend more time actually working on tasks that require your creativity. 
Sara from Invade Design – Brand Design Studio
Invade Design's Website and Behance
I guess I love making dreams visible. I love waking up every day, sitting and thinking about what people wish to have, what they have hidden in their mind, then evolving it to what's best for them, and delivering it in the best way possible while still aligning it with their wishes.
The best part about being creative for me is having the possibility of working in such different areas every day. Sometimes you are working for a very old traditional big brand—other times for a small brand that's about to be born. You get to learn about so many topics, and you have to understand them to create the best result truly, so you get very involved with clients. It's like you have a different job every day. One day you work for a big bread brand; the next day, you are an artist, the next day, you own a burger business, and so on…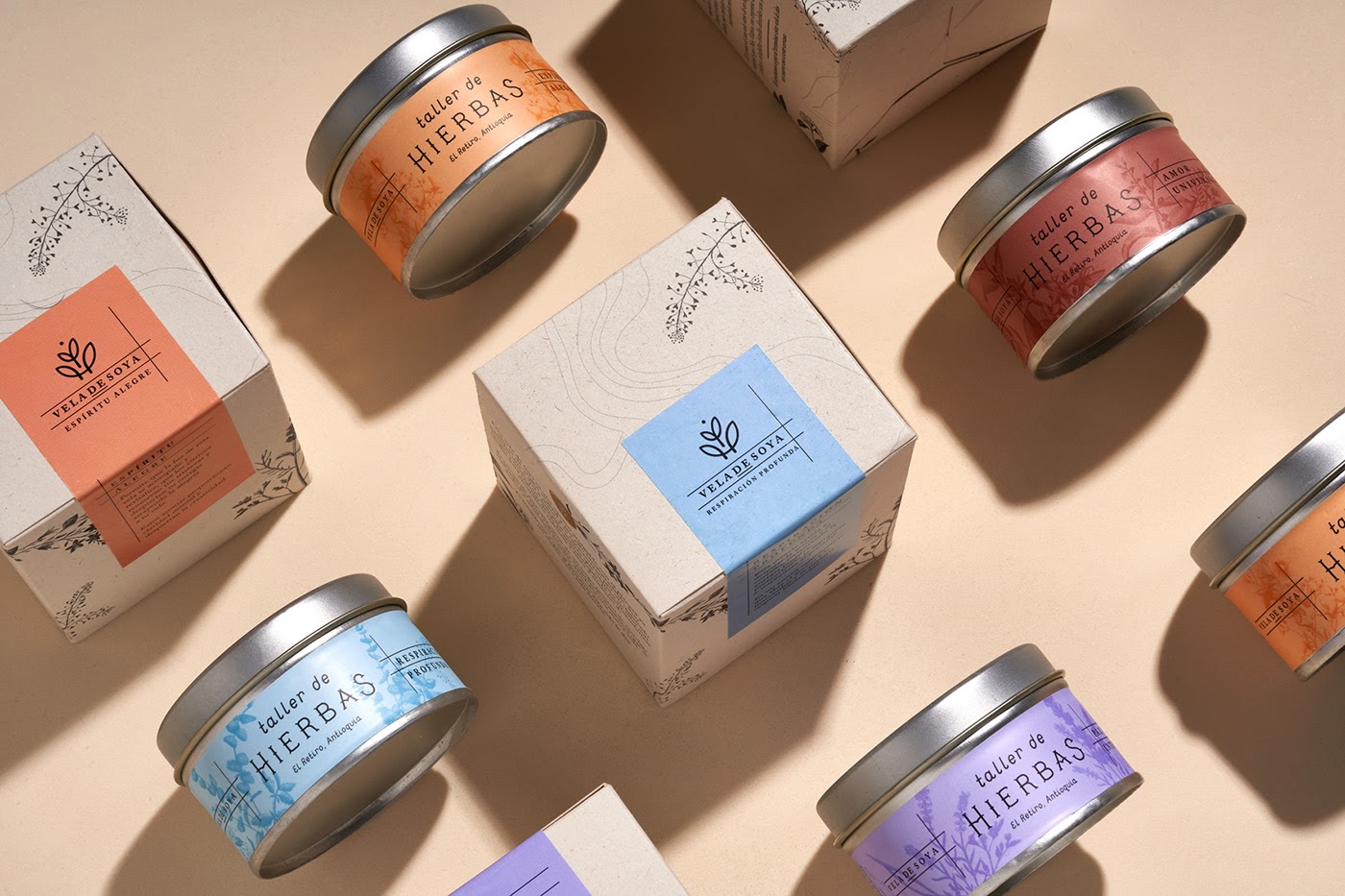 I love my job, first of all, because of the people I work with. I know it's a cliché, but you don't get to be better and enjoy your everyday life if you don't share it with people who make it worth it. I didn't believe this could be possible, but I can proudly say that I'm a part of the 13% of people who wake up (almost) every day thinking they love their job. We won't ever have perfect jobs where every day is easy and happy. Sometimes things get hard, but there's always something that will make it better and another dream to make it visible the next day.
Marlowe Sherwood Gonzalez Galeano – Graphic Designer & Illustrator
Marlowe Sherwood Gonzalez Galeano's Behance and Instagram
Since I can remember, I have always had an affinity with colors and various shapes. I believe that the reason for this taste began when I saw how my father used to draw beautiful pieces and always taught me during the process. I stopped seeing my father as a teacher, and I started to see him as someone to compete with. Although my skills at that time did not compete with his, I always tried to push myself and do my best to reach his level. For this reason, I think that illustration in my life became a passion and almost an obsession.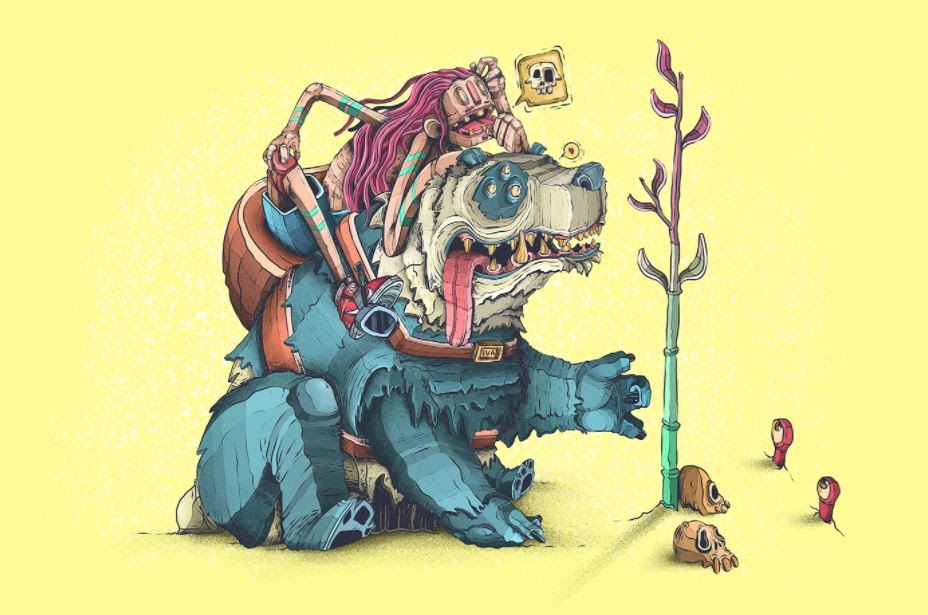 For me, the best part of being creative is being able to have fun in the process and give myself visual satisfaction together with the people who appreciate my work. Therefore, I think that every time I find myself in front of a pencil, whether it is digital or traditional, I feel like a child.
I love what I do because it makes me feel free, and I know that many times what I cannot express with my words I can express through my strokes. I must also say that every time someone asks me if I love my work, many answers and variants come to my mind, and I always say: "It is impossible not to! It makes me feel like a three-year-old with a delicious lollipop".
Enrique Puerto – Graphic Designer & Illustrator
Enrique Puerto's Behance
I've realized that design was my passion when I started doing things without expecting something in return. If you do things this way, the rewards will come, and you will realize that you can get more than you would have ever imagined.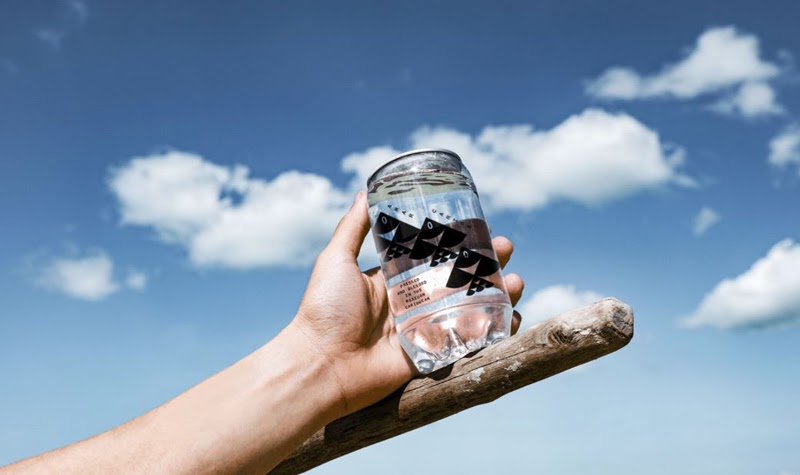 The best part of being creative is that nothing matters, and everything matters at the same time. When I say that nothing matters, I mean that we can correct it if we make a mistake. It is very different compared to, say, a surgeon – if a surgeon makes a mistake, it can kill someone. At the same time, everything matters because the best projects, movies, music, etc., come from being creative. It opens the doors to vast experiences.
I love my job because I like to serve people. I like to make a person's dream come true. Another reason why I love what I do is when creative design materializes, it stays relevant longer than anyone can assume.
Delphine Meier – Illustrator & Graphic Designer
Delphine Meier's Website and Behance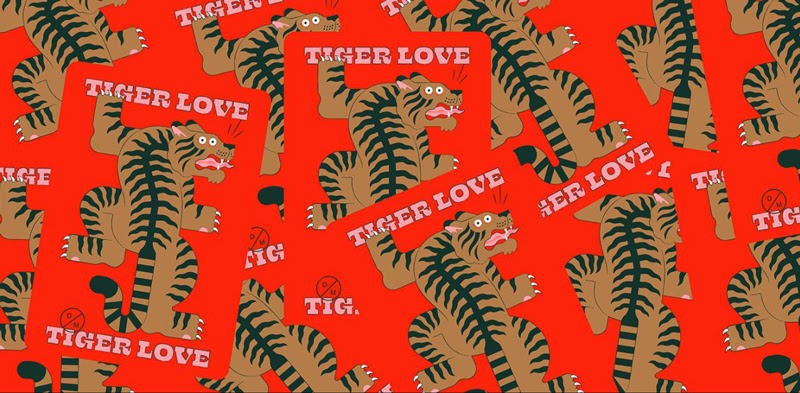 I worked as a graphic designer for many years before becoming a full-time illustrator, and I liked this job. But when I started to have my first assignments as an illustrator, I realized that I just didn't like working on illustrations; I LOVED it! The best part about being creative is the ability to transmit an idea without having to explain it with words. With the art of illustration, you can explain concepts that are really complex and make them easy and fun to understand. I feel that is a really powerful way to communicate with each other.
As an illustrator, I have the chance to collaborate with a lot of different clients coming from many different areas. Each time, I need to learn about my client, understand who I'm working with and what is their point of view so that I'm able to represent them the best way I can with my illustrations. That is probably why I love my job; it never gets boring! I always work on something new and learn a lot from my clients.
We would love to especially point out the next entry as it is not just an answer to the questions but also a heartwarming story about the magic of art.
Karolina Misior – Illustrator & Graphic Designer
Karolina Misior's Behance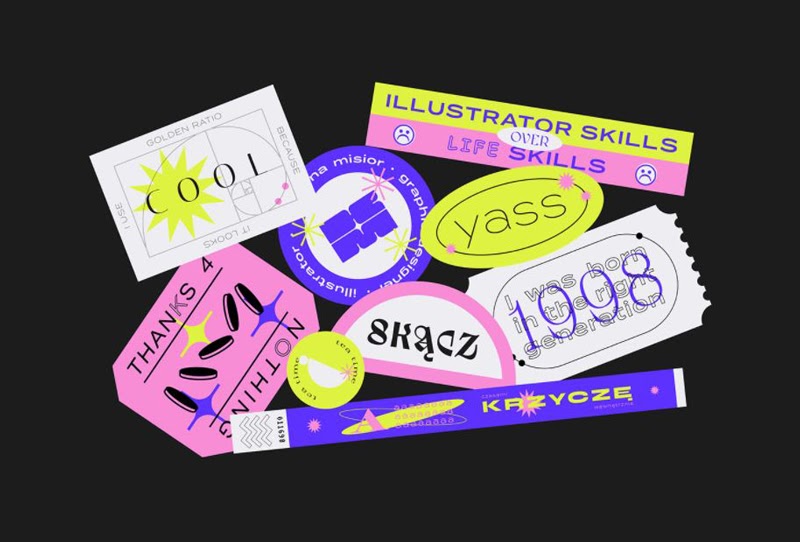 When I was seven years old, they made us read this book as required reading at school. The title was "Karolcia", and it quickly became my favorite, not only because the main character was my namesake (Karolcia – short for Karolina).
The book was about a little girl – Karolcia, who found a blue bead that fulfilled all of her wishes. Of course, I wanted this bead right away. This book so absorbed me, and since reading is not the most popular activity among children now (neither it was 15 years ago), my mother immediately went to the bookstore and bought me another part.
This time the girl finds a blue crayon, but it is not just an ordinary crayon. Each of the things Karolcia draws becomes real, alive. And from that moment on, little Karolcia Misior kept dreaming about such a crayon. I've always been a creative kid, but the magic element in this book was what I've always missed.
I drew a lot, the sketchbook was always essential wherever I was going, but I was annoyed that nothing ever jumped out of the pages I drew on. Years passed, I was getting better at it, I was even asked to draw some realistic portraits for money (which was actually my first job), but there was still something missing. I realized that I was literally redrawing what already exists, so what's amazing about it?
In the last year of high school, we started to get more ambitious and businesslike. Colleagues started their "activities", one of them was a club for gamers in our school made by my friend. He needed a logo, and I was happy to design it. It was a complete makeshift. I just drew it on a piece of paper and then scanned it. I didn't even know there was software like Adobe for it! Anyway, in return for the favor, I got a real graphics tablet from him, which, by the way, I still use.
After that, something changed – of course, it wasn't the peak of my skills, I know it now, but when I saw my logo in use, even if it was really poor quality, I finally felt fulfilled. I realized that I had managed to bring something to life.
This little girl that seeks magic in everything still lives in me, and every time I finish a project, I can see it in use, I feel incomparable satisfaction. I feel like I have this magic crayon and have finally found a way to make stuff "jump out" of my sketchbook!
Final Thoughts
I would like to thank all of the wonderful creatives who shared their thoughts and stories on why they love their job. You are terrific! For even more inspiration, check Part II of the article.
It is easy to see; there is a vast spectrum of reasons to appreciate what you do. On the one hand, you help other people without expecting something in return and connect with them on a more personal level. On the other hand, the pure joy of creating something for the sake of bringing your imagination to life is what makes you fall in love with creativity even more.
If you would like to share your own story, please contact us here or directly via [email protected]. You can also add a comment down below. Let's make this blog post a place full of positivity and kindness!
Bye-bye!