A few years ago, when launching Approval Studio, our main purpose was to create a perfect tool for reviewing images. PDF, PNG, TIFF, AI, JPEG – we concentrated on graphic files, targeting all kinds of spheres – design, labeling, packaging, architecture, pharma, food companies, etc.
And I should say that judging from our clients' reviews, we did a great job. Surely, there were some troubles along the way, but we resolved them by communicating with our users – the very thing Approval Studio is designed to help with.
However, every once in a while we had clients who asked us about the documents review system. Usually, these docs were created in Microsoft Word, and we always suggested converting .doc files into PDF to review them. At first, we considered that such requests would be rather uncommon. Damn, were we wrong… For the last 9 months, almost every new client from almost every sphere was asking us about reviewing Microsoft Office documents. Long story short – we listened to them, traditionally trying to provide the best solution for their needs. This fall we introduce a huge update that brings online review for text documents, and not only Microsoft Word, but also PowerPoint, Excel, HTML text documents, OpenOffice, and so on.
Still, before starting the development we did some research, asking the clients why they needed text documents online review system. Curious to have a look? Be our guest.
Who needs to review text documents?
It turned out that almost every company working with design has a need for reviewing text documents as well. When we talk about the packaging industry, for example, their design, marketing, and legal teams usually work on their parts of the package simultaneously. You know how it is. Marketing guys come up with those "BIG" words that you instantly see on the box. Meanwhile, their legal team try to fit some enormous texts in tiny letters that almost no one ever reads. Both of the words and texts should be on the box, and both teams are working hard to deliver them on time long before they have a mockup of the package. They start working on their parts long before the designers even get their first requirements for the first sketch of the package, and the bigger the company is, the more people are involved in the approval process. No wonder that one of the first requests to review text documents was received from a production company – they used our services to review their late-phase designs but also wanted to work on files with the help of Approval Studio on the early stages of production.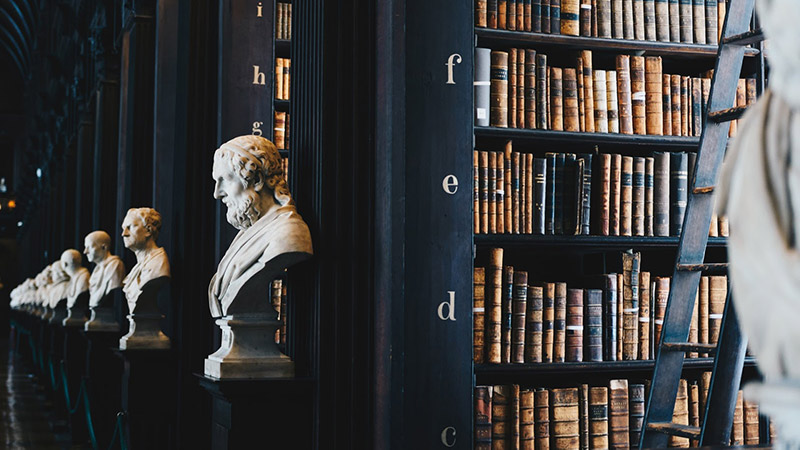 Talking about the legal sphere, I was surprised to see law companies among our clients. At first, I just couldn't get a clue why they would need a review tool, as they don't seem to be our target audience. Ok, they need the logos done and, probably, have some marketing activity, but that's not their daily routine, at least not how we imagined it. But more on it later.
Surprisingly or not, the legal companies are the least demanding guys that I had to deal with. They create a test account, and if the system is good for them, they just silently subscribe – no questions asked, no support requested. They just do their job and that's it. And here comes the important thing: Approval Studio team does not have access to the clients' files or clients' accounts due to security reasons. Consequently, we have no clue what our clients do without them telling us. So, for a long time, we saw more and more law teams joining Approval Studio not understanding their purpose. Until, one by one, they started to switch from Lite to Pro version.
As it turned out, all that time they were reviewing text documents converted to PDF – licensing agreements, contracts, deals, and etc. They need every document to be read and approved by several people before it gets actually signed – basically, they just sign it internally before sending it to the client. And what is a better solution than Approval Studio where you can assign a review task to several people and get their approvals recorded in the system? And, of course, it would be a great benefit for them to avoid all those back-and-forth conversions from text files to PDF while having multiple versions. Plus, it turned out that they are actively using the comparison tools to find the slightest changes in the documents with every new iteration.
Another very important use case for text document revision is from pharmaceutical businesses. This is the case where a single mistake can literally cost a human life. You have no idea how many revisions they need to make the new iteration, let alone the final document approval. All the pharm product annotations are being read thoroughly by multiple stakeholders who have to pay attention to every single symbol or a punctuation mark, and every reviewer takes personal responsibility for approving such a document. This is the case where no mistakes are possible. We have a few customers from this niche, and they do some tremendous work to keep people safe and healthy, and we truly appreciate it. If you are a medical company representative, please check out our free licensing offer for medical teams. We hope that Approval Studio will help you even more with the new formats supported.
PowerPoint has its share of work, too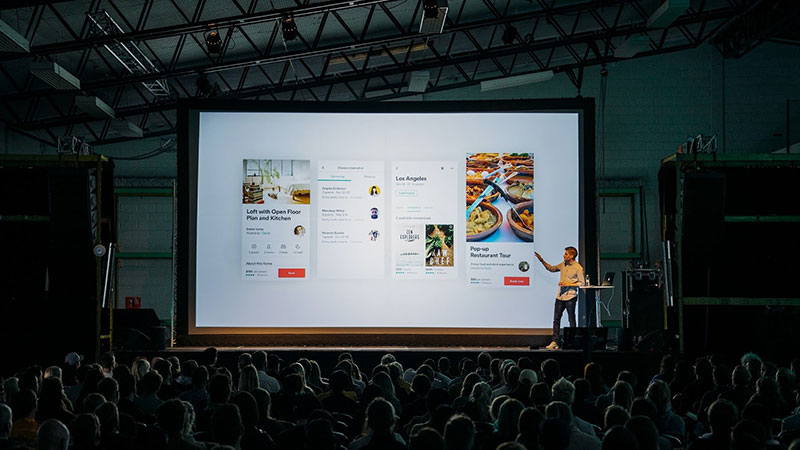 At the same time, another activity that went past our attention was the approval of PowerPoint presentations. Before going to the audience, the set of slides is being reviewed and altered by many people. If you just send out the document to your colleagues, they would read it and make changes to the document if needed. After getting the files back from every reviewer, you will have to spend a lot of time combining those changes into a single piece and trying not to lose anything. That would happen cycle by cycle. Now, with Approval Studio you can just upload your PowerPoint file into the system, send the review link to all the parties, get on-canvas replies from all the stakeholders in one place, work them through, and upload the new version. So much simpler!
Yet again, thanks to the guys who told me about this scenario – that was a really unexpected use case. Previously, they were making screenshots trying to keep the quality as readable as possible, uploaded them to Approval Studio one by one, and sent them out for review. They found the workaround, but now, after our small intervention, they have a simple and straightforward way to review PowerPoint files online. This is another proof of how important it is to keep the communication alive and talk to our teams sharing your problems with us – we might find the solution for you.
XLS, HTML, and OpenOffice formats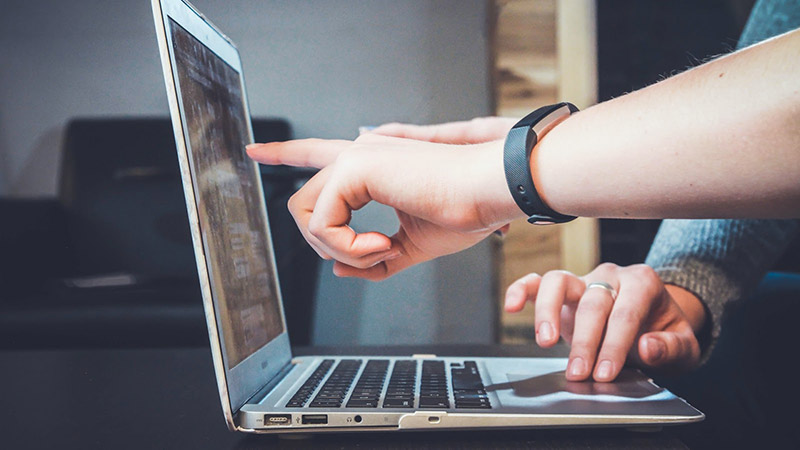 Well, I should say I have never had a use case of using Approval Studio for reviewing XLS files online, although a few clients asked if it's possible. Now, it is – you can review both old .xls and new .xlsx files online. If you do so, please let me know about your working scenarios, and I will update this section so that more people could read about them and decide if Approval Studio can help them.
Another demanded format that is now supported by Approval Studio is .htm or HTML. Although it's not a web page review tool (this one is in development and will be available soon as well), lots of companies need this feature as well – for example, for writing help files. Every file needs to be revised and approved by a manager, and you need to see how it would be shown to a reader without all those HTML tags. With the latest update, Approval Studio allows uploading HTML files and send them for review to collect all the on-canvas change requests and to have the approvals documented.
Of course, not all users use Microsoft Office documents – OpenOffice formats are also popular. Writer, Calc and Impress are those tools that we could not forget, so feel free to upload your .pot .potx .dotx.dot.rtf .txt .odt .fodt .ods to Approval Studio as well.
Traditionally, I want to say a huge thank you to all Approval Studio users who keep the communication going and tell us about their workflows, needs, scenarios, and use cases. Only with their help, we can make Approval Studio better. Our team hopes that you will enjoy the new features and they will make your professional life even simpler, adding some personal time that would otherwise be spent on endless email chains.