Have you ever thought about what your neighbor thinks about you? If yes, this is the right article for you to read, you will finally know all the dirty things people talk behind your back.

As you might know, we try to talk to as many Approval Studio users as possible asking all kinds of questions. Some of the conversations are published as the interviews here, in our blog. But some people don't want to show their faces but still tell us various stories.
Today we will talk about how your contractors see you, what they truly think about you, and what it's like for them to work for you. We were communicating with designers from different parts of the world to let you know the "average" opinion of people who do not live in your country but work for you. This is where cultures meet.
Below you will find the customer profiles created and based on true stories of designers, design studio managers, and owners, based on their experience of cooperation with clients from all over the world.
DISCLAIMER! This article is solely for entertainment purposes. Please do not take it seriously!
USA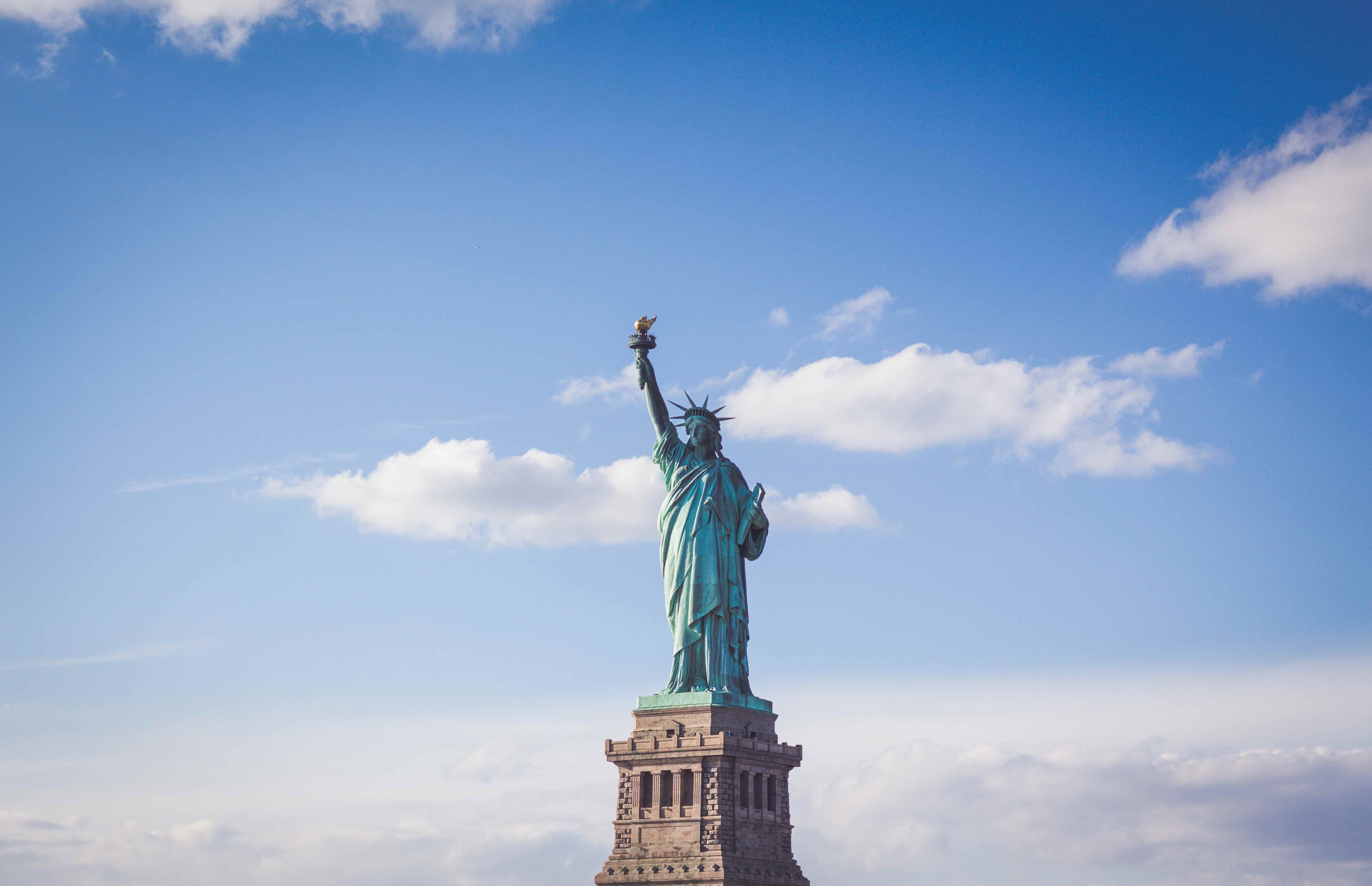 Americans are our favorite customers, they pay good money and are very disciplined. They are doing everything "according to the book" – they define DOD, they define all the milestones in the project and it is easy to follow them and to be on one and the same page. They are very punctual, and if a meeting starts at five, they will be there at five. They don't have a 3(5, 7) minutes rule, so if you don't want to look unprofessional do not ever be late even for a minute. (In some of the countries, there is such a thing as a 7-minute rule – if the meeting is at 5, you are considered being late only at 5:08 and they even set a meeting reminder at 5:00, knowing they have 3 minutes to make a cup of coffee and then go to the conference room. For them it's not disrespect, it's a custom.)
However, this discipline has its drawbacks – Americans don't like breaking the rules, and they will report to the supervisor or to a responsible person if any of the rules are broken. It's not the case when they whisper to you: "Dude, this is not the way we work here. We'll forget about it this time, but you should fix it and never do it again." NO, be sure their supervisor will know that you have failed, and the project is delayed because of you. At the same time, they expect you to do the same, so if they fail, they will be surprised you didn't report it.
Another peculiar feature of the US guys, is they do not swear, you will never hear them saying that the job you've done is "bullshit"- they will find the best possible way to tell us that our approach is wrong, that we were too creative interpreting their 2+2 into 7, but the job needs to be redone asap. And you know what? We will be doing our best not to disappoint them again, not because we have to, according to the contract, but because they believed in us, and we failed them this time. We will not repeat the same mistake again.
Another thing worth mentioning is the signup and payment phase. If you were contacted by an American company, get ready to go through a few rounds of interviews, fill in pages of questionnaires, and so on. When it comes to paying the bills, once you send the invoice, an American company will pay it right away. No need to remind them about it.
Israel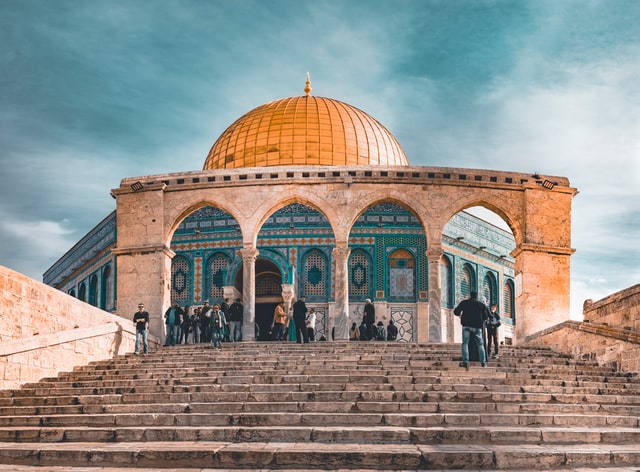 You know, these guys are very similar to Americans, probably because of their projects being focused on the US market and they have inherited a lot from their manner of doing business. Israelis are very comfortable to work for, they are polite, disciplined, fair, and accurate. At the same time, they will pay less than American clients, as their own specialists cost less, and will ask a bit more than was agreed in the contract. The reason here is very vivid – outsourcing is the way to save money and get a good result. Since their specialists already cost cheaper than in the US, what is the reason to outsource the job to some other country? If they decide to work with you, they should clearly see the "gesheft." So get ready to do not your 100% result, but at least 110%.
UAE and Qatar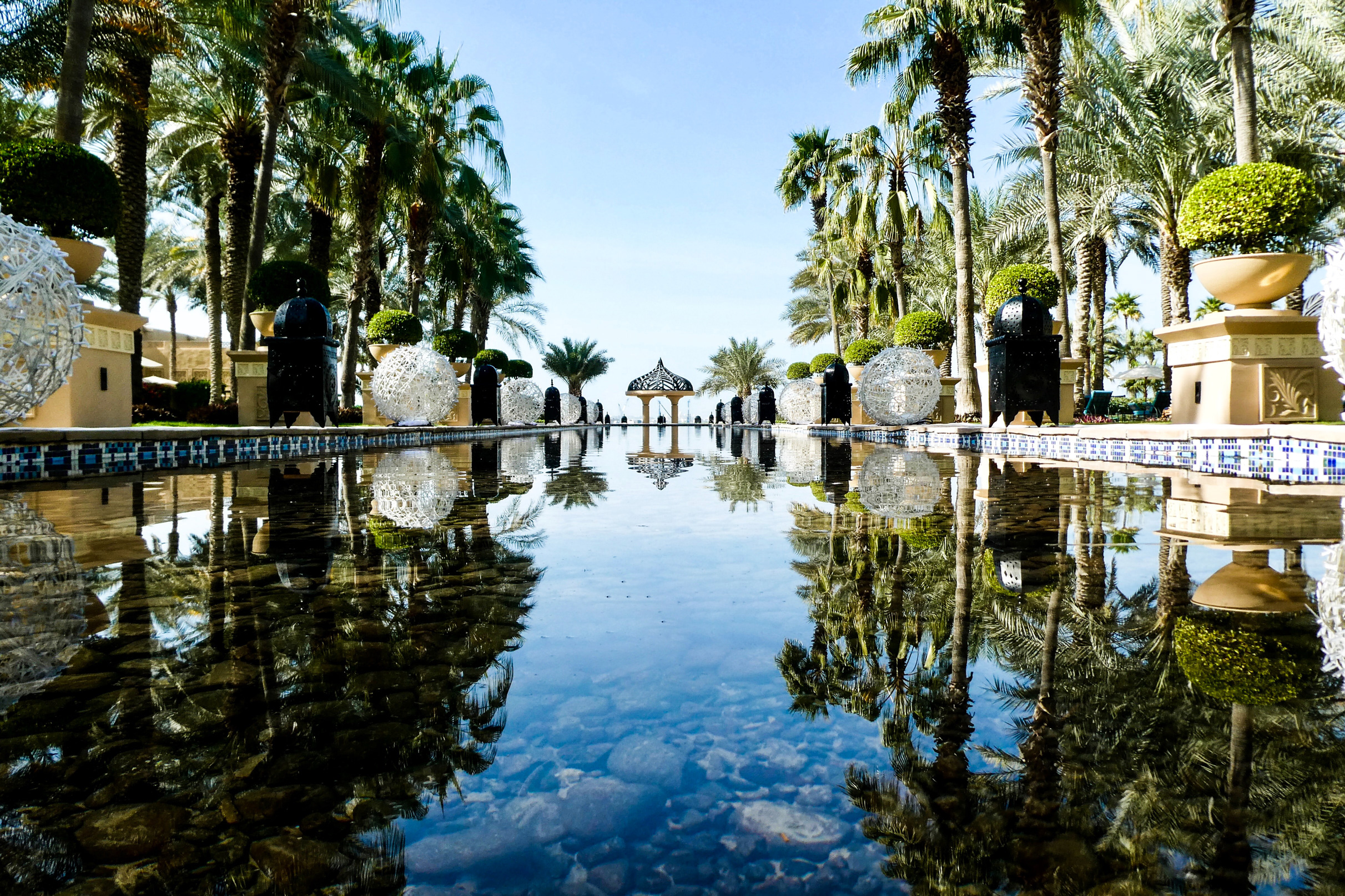 If previous guys are looking for opportunities to cut down the expenses finding a good design agency outside of their country, the clients from the Middle East are looking for quality. They are even ready to overpay, but the best result for them comes first. Another reason to work with clients from UAE and Qatar is that they are looking for Specialists and they treat you as Specialists – meaning they trust you and will listen to your opinion and they will hear it. This is a real pleasure for creative people, to be able to be creative, not to be a manager fighting for each decision made. A good place to find a client from the Middle East is Behance, where they can see your works and if they find them impressive, be sure you will get an offer. However, there are some problems here as well, first of all, these are cultural and language barriers. Some design decisions that fit your market can't be used in the Middle East, so make sure you understand what these guys want to get from you.
India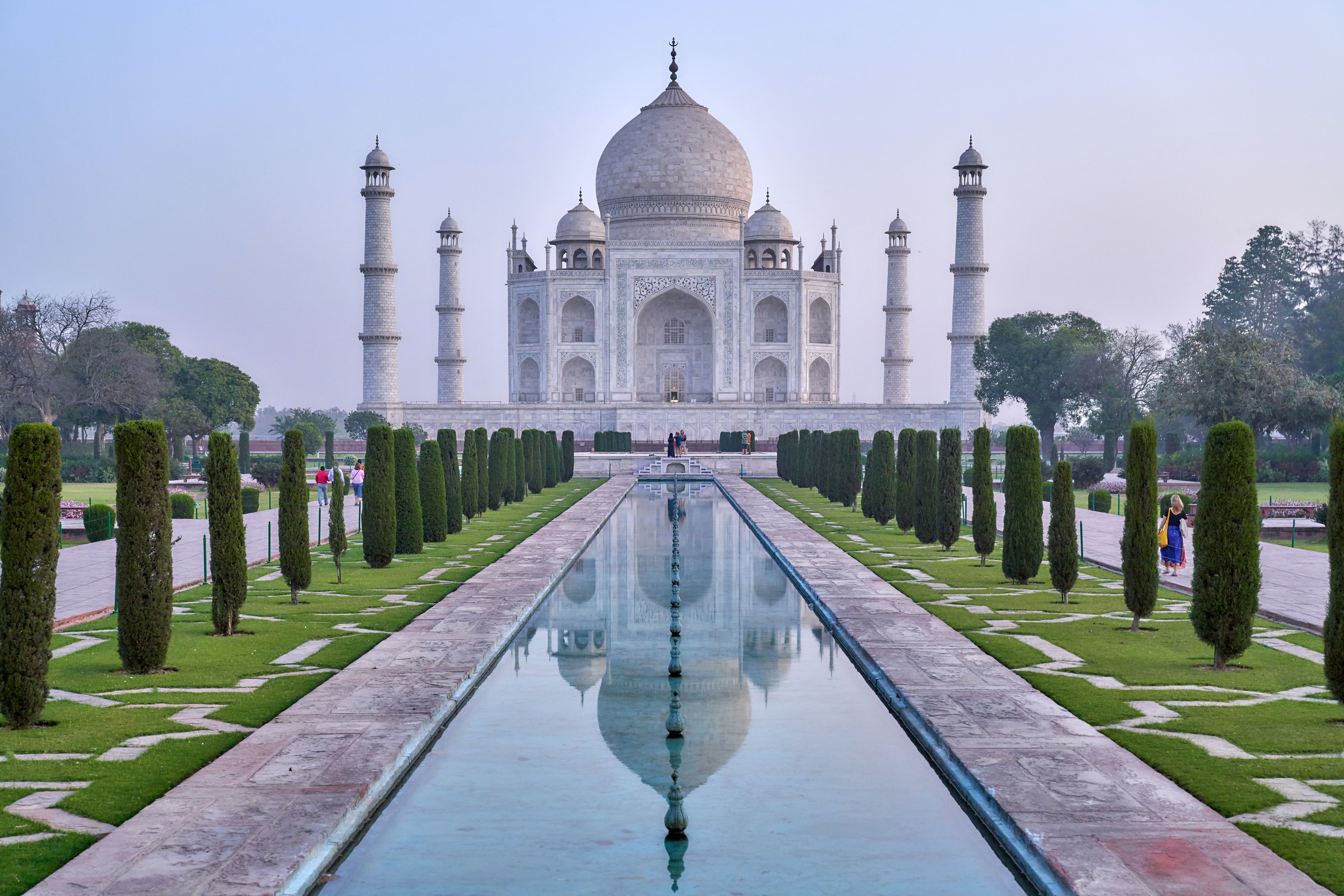 Very hard guys to work with. First of all, they search for the lowest price possible and then will try to get it even lower. Even after you started the project with the Indian team, you never know how it ends. For example, a Project Manager from a design studio told us this story:
"We've been contacted by the Indian team with an offer. They told us that they didn't have a professional designer for their project and asked for help. We had a long discussion about the pricing, but eventually, we found the deal good for both of us. At least we thought so. At some moment, after we presented them a mock-up, they told us that we went in a totally different direction that they wanted to and decided not to continue working with us. They paid for the hours spent and left us. A few months later we saw their end design, and it was totally created using our mock-up, the changes were seamless."
Another story from a Ukrainian freelance designer:
"The main problem for me was to understand what was wrong with the design. I was showing them the mockups, explained this and that, they were nodding, saying they like it, but at the end asked to "try something else". This "something else" was very hard for me to understand, but I wasn't able to get an exact answer – what is wrong with the current version. We had a bunch of iterations, I almost despaired when at some moment they said: "This one is good". Believe it or not, I did not figure out how that version was better than the others. Eventually, they were happy and contacted me later with another project. Though I had to refuse."
By the way, this is the case when you constantly need to remind about the necessity to pay the bills, sometimes every day. (One of the guys we've been talking to said that they had been waiting for the bill to be paid for 2 months, and felt like debt collectors.) However, we haven't found a case when the bill wasn't paid.
Asia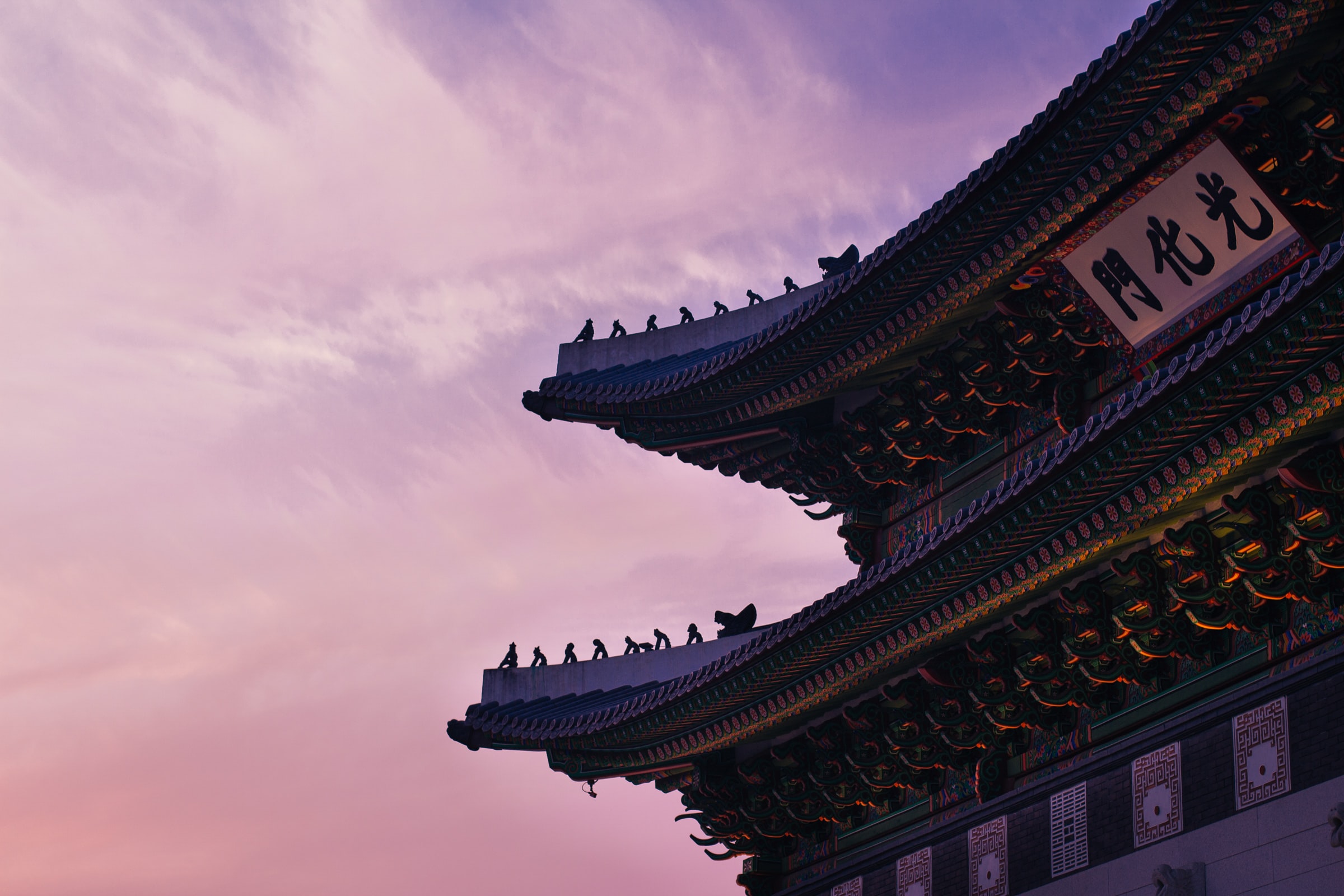 Another market that is hard to work with and the main problem here is the language barrier and the cultural differences. Sometimes you think you both speak English, but it turns out there are 2 different languages – it's not a grammar issue, this is just a different way of perceiving the words. Plus, it's extremely hard to work when you are not familiar with the culture of your clients. At the same time, the Asian clients will try to guide you, and if you start to understand each other, they will explain why this or that decision wouldn't work for them, and what "synonym" you can use. Working for the Asian market is difficult, but very interesting if you are ready to HEAR your client.
Africa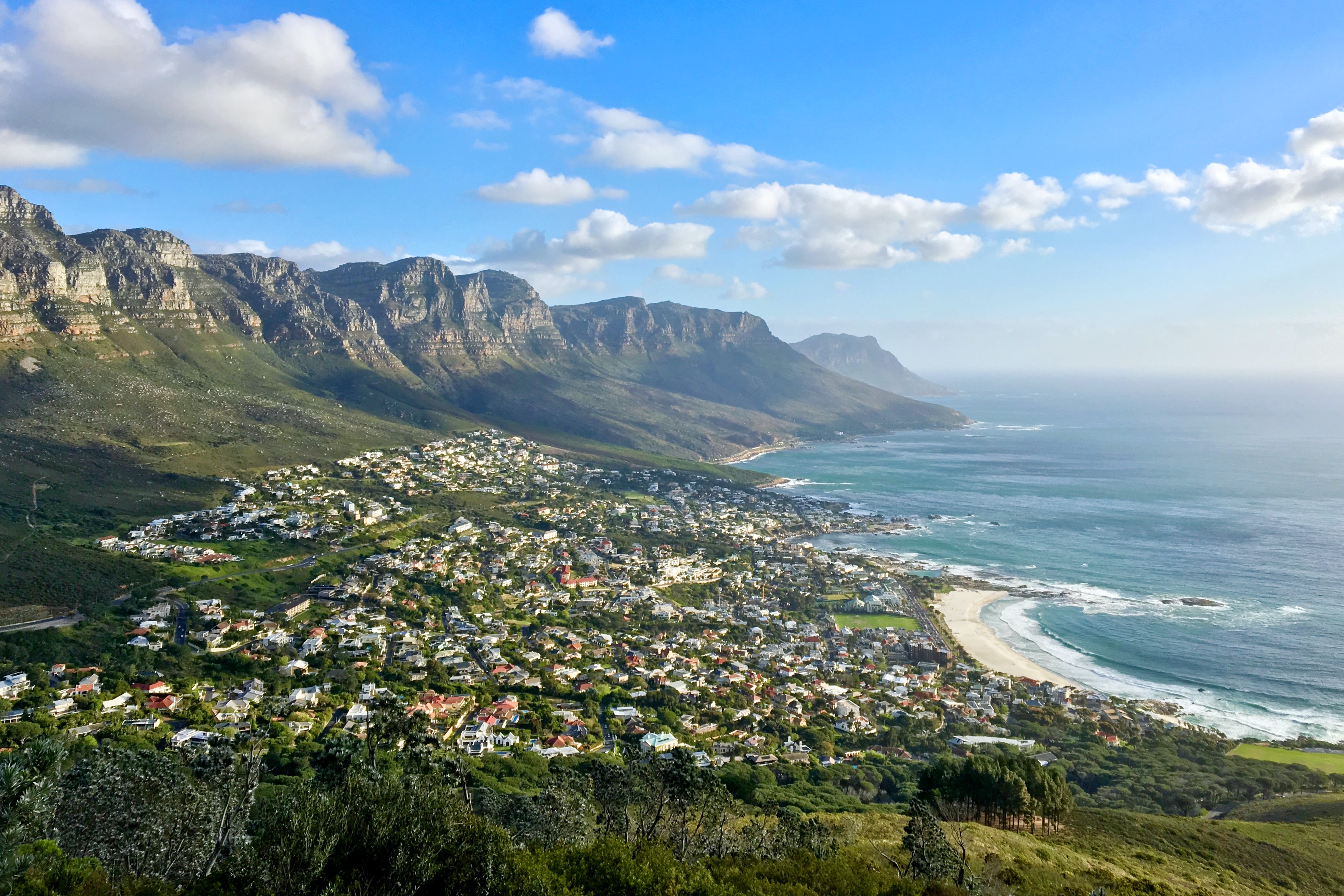 Unfortunately, for us, Africa is terra incognita. We were able to talk to only one UX\UI designer who was working with African clients and he didn't say a lot. Let me quote him:
These guys were from Kenya, and this cooperation turned into a learning project – "why do you need that information?" sounded like every 10 seconds.
I hope our readers will share their experience of working with African clients and we will update this part later.
Europe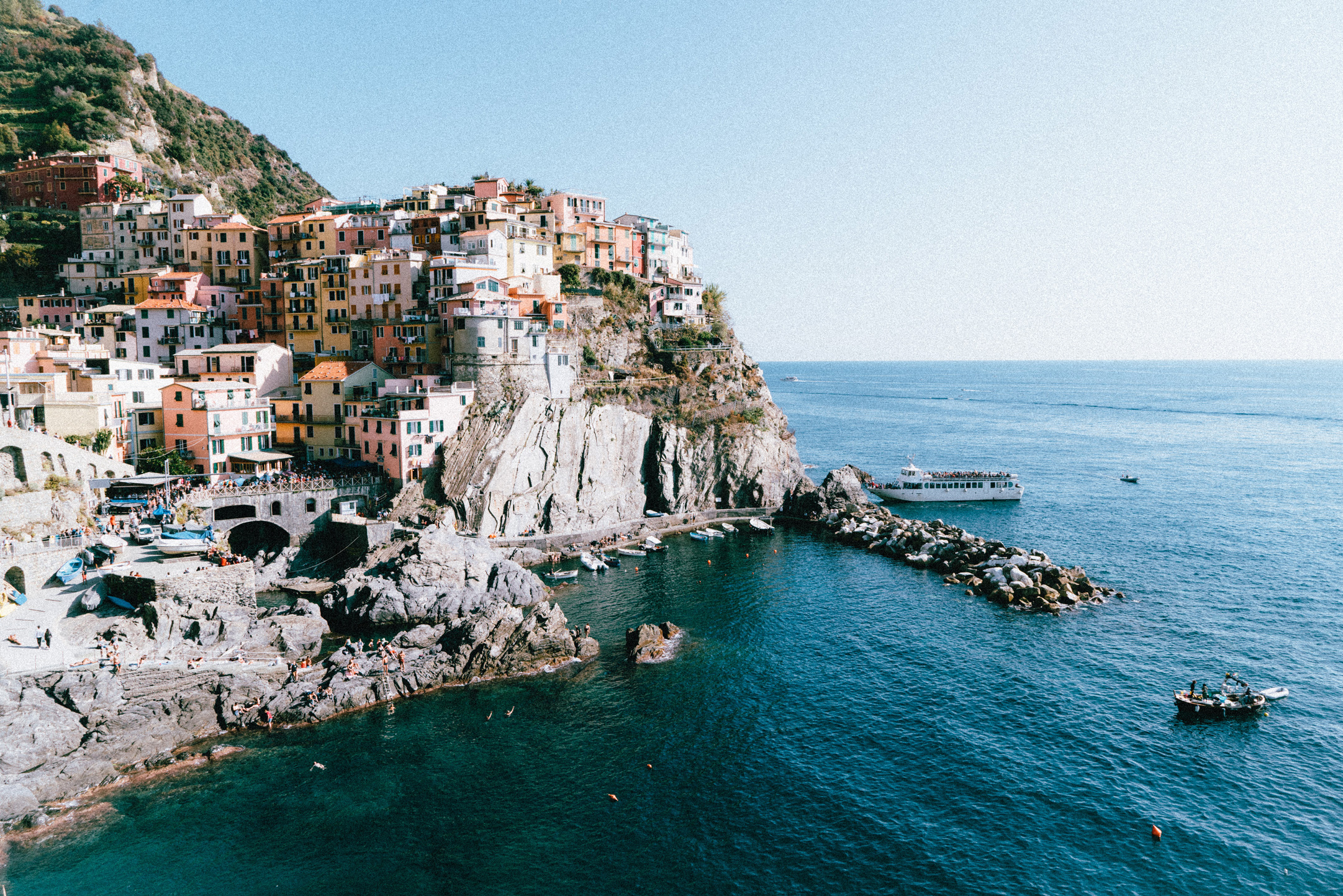 Europeans are pretty similar to Americans, but they are more relaxed. Americans will respond to an email right away, even if you send a request outside of business hours. With Europeans, you might wait for a reply for 2 days. It's not that they have no discipline, no. But if the project is not "on fire" they will choose a comforting pace and will not rush. They might take a few days to make a wise decision and that is totally ok.
Also, don't expect to get a 10-page questionnaire to fill in from a European country, they don't need it, if they decided to work with you, they have enough information backing up their decision. Actually, European guys like Google and read the reviews. Probably this is the only region where even a big company search for a design agency in Google. Also, they like to work with winners of different contests or search for a company to work with on Clutch. Reviews mean a lot to them. Guys from France, Italy, Greece, Belgium, Luxembourg, and Germany like to work with Ukrainian agencies, for example. The prices are very good for them, design and IT specialists are very strong, they have minimum time zone differences and… like to come to visit Ukraine.
One of the UX\UI design studio owners told us about the French company they were working with:
"One of their managers told us that he will fly to us once we signed the contract. We tried to convince him that there was no need to spend the extra money, but he insisted. And he was in our office next Monday, was spending time with our team, participated in the project, but in the way if he was in his own country. It turned out, that he just likes visiting Kyiv (the capital of Ukraine), likes the atmosphere, the cuisine, and he just needed an excuse to come here. Actually, we had a few more contracts with this company, and he visited us every time, even when he was not involved in the project, and we knew that it was not to control us, but to have a good time."
However, it is not as easy to work with European guys as it might seem, and here's why. Unlike clients from the Middle East, European guys will not trust you 100% and you will need to prove your every decision, they know their business, their niche, and know the acceptance criteria of it. So, you will be considered a rookie in any case. Of course, after a few projects together you will be "ranked up", but that won't change the attitude much.
Conclusion
As you understand, this is just a general picture drawn from the opinions of different designers, project managers, and design studio owners. All of them have their own stories, experience, and cases that they shared with us and we tried to outline similar patterns from dozens of conversations that we had. We truly hope that this material will not offend anyone, but if you think that the information above is incorrect, just let us know and we will update this article. Also, we hope that our readers will add some more stories about their experience of cooperation with people from foreign countries – funny moments or some things one should know when working with a company from this or that region.
If you want to collaborate with people all over the world more efficiently, you might also be willing to check our proofing tool!
Feel free to contact our team via email to share your story or simply comment below this article to start a conversation.
Cheers!