Saved money – earned money. Let's talk about how do creative managers uplift profitability by automating approval workflow with online proofing tools.
It is hard to imagine a modern marketing organization not using marketing technologies – email marketing, search engine marketing, analytics, and many others. MarTech has become vital in every aspect of marketing, changing the approach to personalized and relevant experiences that every company tries to present to their customers. The evolution pace of marketing tools is increasing exponentially together with their importance, and if a company wants to stay on top and save resources, it is vital to track the pulse of these changes and follow them.
Still, there is one big problem. It is hardly possible to cover all tasks of the marketing department with a single solution, and the only realistic way out is a combination.
When you are looking for a successful combination of MarTech stack, it is important not to let its components overlap with each other – the different tool should not perform similar functions. At the same time, everything from the client communication management to email marketing and data collection should be covered. So, how do you find a perfect solution to all of these components?
To find an answer, we should go to the core of any marketing campaign which is a creative work and production of artworks. Streamlining that process carries a tremendous ROI benefit. How do you do it? The answer is fairly simple – online proofing.
Benefits of online proofing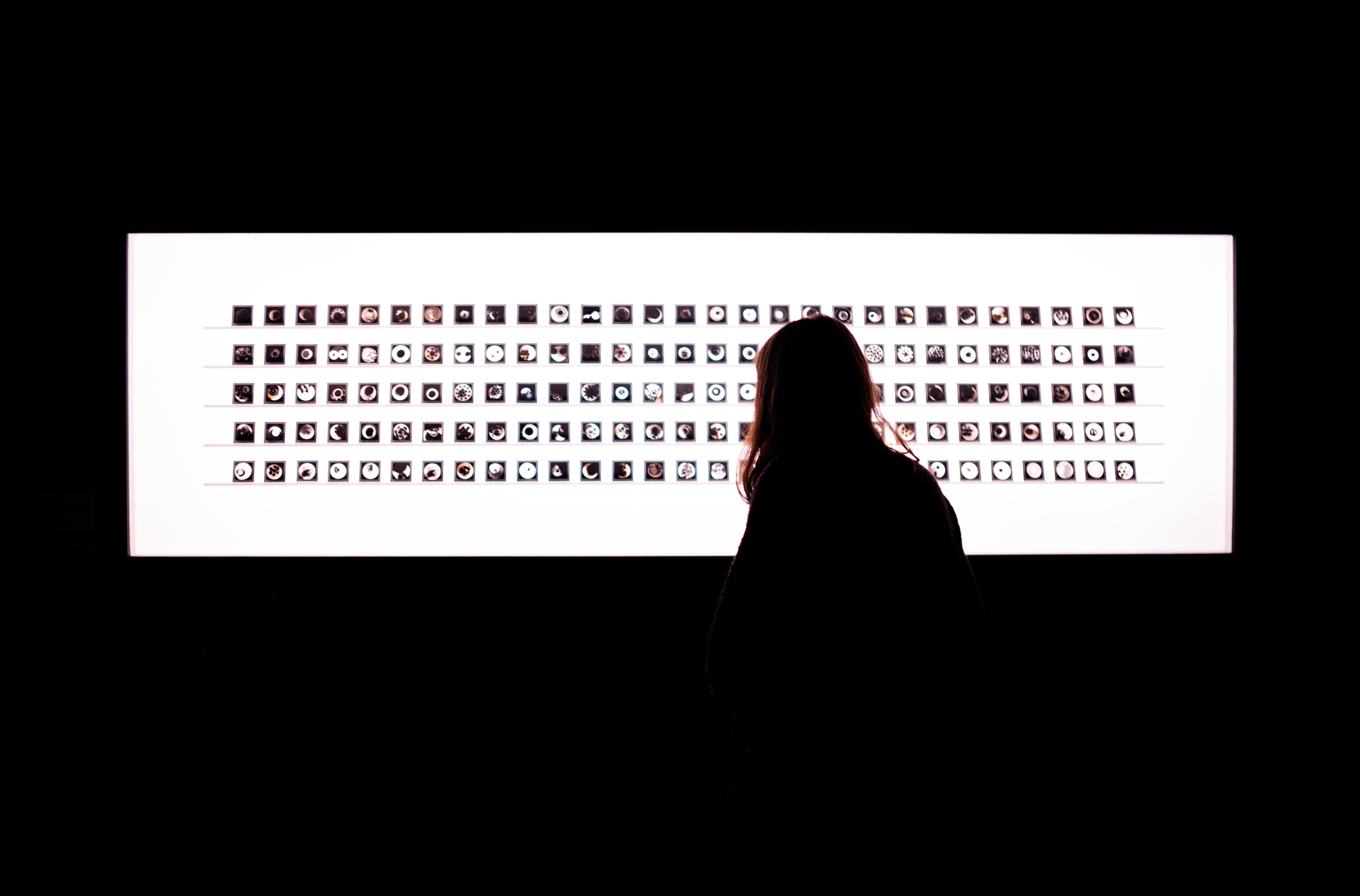 Online proofing is a thing that you need to use first to understand its perks. In fact, more than half marketers and designers that we talked to admitted that their review and approval processes were not consistent.
There are numerous arguments why online proofing is worth its money and delivers immediate results. Established the proofing process with all the stakeholders involved provides better and faster feedback and, therefore, better results.
Let's dig into how proofing solutions deliver immediate ROI to marketing teams:
Faster and more efficient reviews. If you have ever tried email proofing, you must know how problematic it is to collect feedback from every stakeholder and not to lose something in the process among dozens of emails. Besides, it takes too much time that can be easily saved with online proofing tool. In fact, online proofing helps to:
– Deliver projects 56% faster
– Avoid 30% of typical revisions required
– Reduce effort by as much as 59%
Improved workflow results in a better product. Proofing tool helps your creative team to cooperate, gives an opportunity for clients to review the assets fast and easy, and lets project managers stay in control of the whole thing. Such improvements definitely result in better delivery and better end product.
Strictly established workflow saves time. When the system is centralized, collecting feedback from never-ending email threads and poor versioning will not be a problem anymore.
Manual tasks become automated. A proofing solution will automate many tasks that a full-time employee would otherwise have to handle manually, saving time for every member of your team.
Examples of this include tasks sending email reminders, pushing review stages manually, attempting to calculate decision status, etc.
In such a way, an online proofing solution will immediately provide ROI increase for your marketing and creative teams with many other benefits.
Easy to use and get used to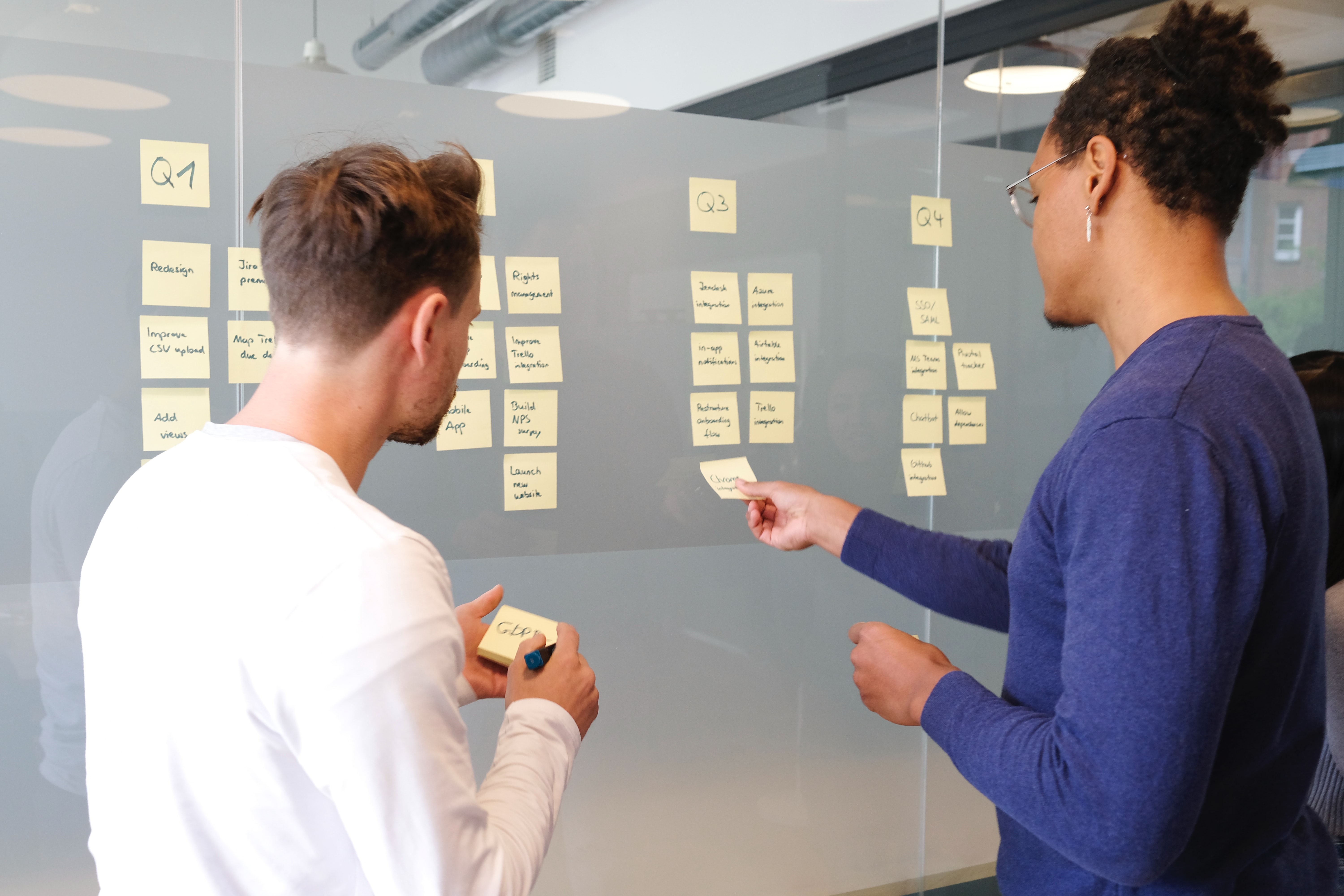 The main criteria you should pay attention to before investing in a new MarTech tool is how easy it is to use and adapt to your team. The more complicated your new tool is, the harder it will be to understand and the more issues will occur in the process of its implementation into your workflow. In such cases, your team will require additional training.
A perfect proofing tool should be intuitive and easy to pick up. In this case, your team will adopt it quicker and managers won't need to waste much time explaining to everybody how they should handle their tasks
A note about compatibility
Implementing online proofing into your organization, there are two things you should check in terms of its compatibility with file types and your future purchases.
First, your new tool is compatible with all common media file types that are used by creative teams within their projects. For example, Approval Studio provides such compatibility for all artwork types.
Second, your new tool should be easily integrated into your MarTech stack. Since the range of tools you are using might change in future, it is a great benefit if you can hook your proofing tool with the rest of your applications, for example, through APIs. Not only it solidifies online proofing's "quick win" potential, but also strengthens your other MarTech investments.
It's not only about creative projects
Although the main task of online proofing tools is the management of creative processes, it is a versatile instrument that can be used for various purposes within your company. For example, you might need approval from your administration while working with internal documentation, checking your new website for errors, compiling a report, assessing a presentation before the next board meeting, or working with your legal teams to ensure compliance with regulations and laws that are relevant to your industry. In such cases, online proofing tools become not only a remedy for design project management but also a handy instrument to deal with many inner tasks of the company.
A real bargain
Online proofing tools have relatively modest pricing considering the number of investments they will return in the future. Automated approval workflow, saved time, easily collected feedback, integration into your MarTech stack, and ability to use it for many other purposes except creative project management make such instruments more than worth their money.