Trends articles are always interesting to write – they kinda tell you a story of different industries, leaving just enough room for predictions. What will the industry be like this year, and what will people bring to it? Will it change radically within several months, or will it continue to move slowly but surely in the same direction it has been moving before?
I am not good at fortune-telling, but since there is enough evidence of certain tendencies, we can play a little guessing game called "project management trends 2021".
Current Situation in Project Management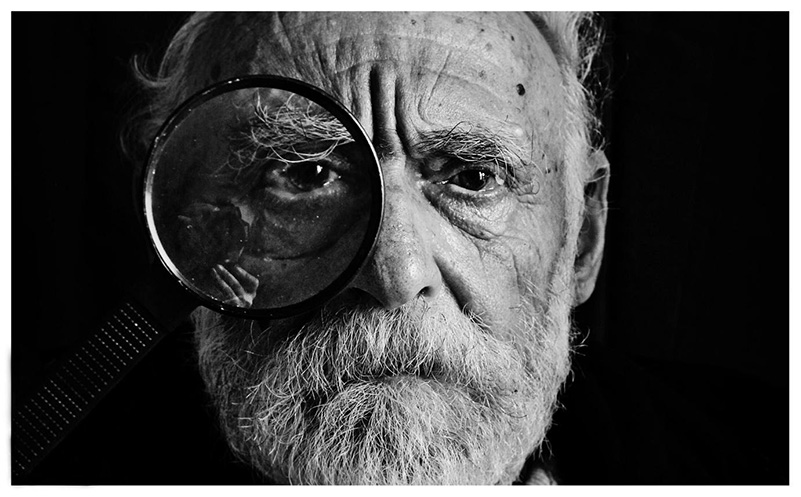 Project management is a curious thing – not so long ago, not many people were taking it seriously, but nowadays, it has become one of the biggest industries out there that develop with a speed of a spacecraft. Modern business is mostly built on projects – roughly, a sort of separate units that take one certain idea and try to implement it to the company's benefit. How does this industry look nowadays, and what are its best practices?
It is fair to say that the project management field is one of the most computerized spheres of work that doesn't directly involve programming. Considering that it is relatively young, it depends on more modern solutions like software that helps workers save their resources and manage the teams effectively in real-time. One of the central pillars of project management is communication. The job involves a lot of it since its main task is to connect different parties and make sure everyone's happy with the final results.
As well as in every other sphere, project management moves into the "let's make it easier" direction. Interesting and innovative solutions that help finish projects of different kinds on time emerge with a fascinating frequency. What are these solutions, and what are the current trends in project management in 2021? Let's dive in.
7 Most Anticipated Project Management Trends in 2021
№1: Importance of communication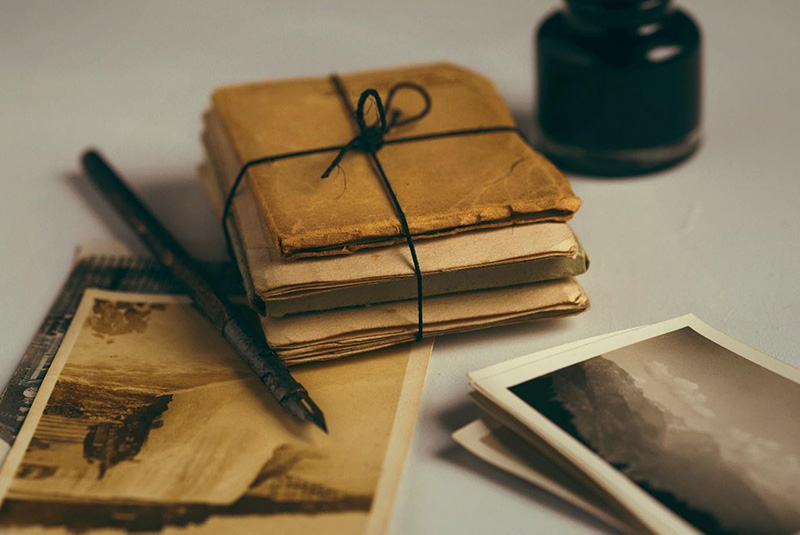 Every industry tends to become considerably more communication-driven because of the increased amount of information in the world. Mostly, it refers to feedback. Companies have been looking for ways to collect, manage, and organize feedback, loss of which might lead to project failure. According to the research by Project Management Institute, inaccurate requirements gathering and poor communication are among the five most common reasons for project failures. Considering that most of the communication is feedback and exchange of ideas, businesses need to standardize their exchange and collection procedure.
№2: Getting rid of multitasking?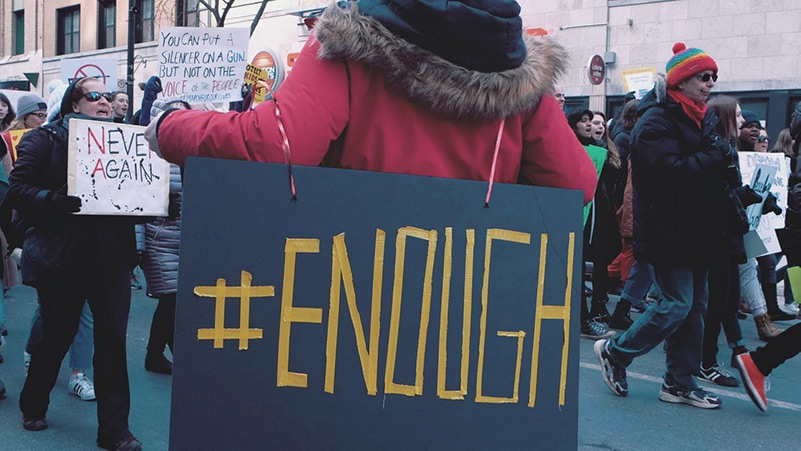 This one is the most controversial out of all emerging trends in project management 2021.
In all honesty, I cannot say that the project manager position has certain defined functions that all companies follow. These functions vary a lot depending on the type of industry, company, and the type of project. Mostly, they consist of tasks that link the team with stakeholders and organize the workflow – and it's already a lot. However, because of globalization, the number of these functions continues to grow. Project managers now work with QA's, developers, designers, content makers, clients – practically everyone who is involved. Considering that in modern market realities every company has to offer more of everything to remain competitive, project managers have to do numerous tasks at the same time.
If we look at this process within the scope of the modern world, it is natural that companies want to keep up with the tempo of globalization. Is it good, though?
Multitasking is typical not only for project managers but also for many other team members, especially when it concerns small and medium-sized businesses. However, the fact that this tendency is very widespread doesn't mean that it necessarily affects projects positively. Whenever you google something like "multitasking in business", you mostly get articles that explain why multitasking is bad for you – it lowers the quality of your work, damages IQ, makes you prone to cheating, etc. I wouldn't say that there is a trend to get rid of it because there is no reliable information about that. Still, considering the general mostly negative attitude and development of automation, I would say that we might see this tendency become one of the new trends in project management.
№3: Task automation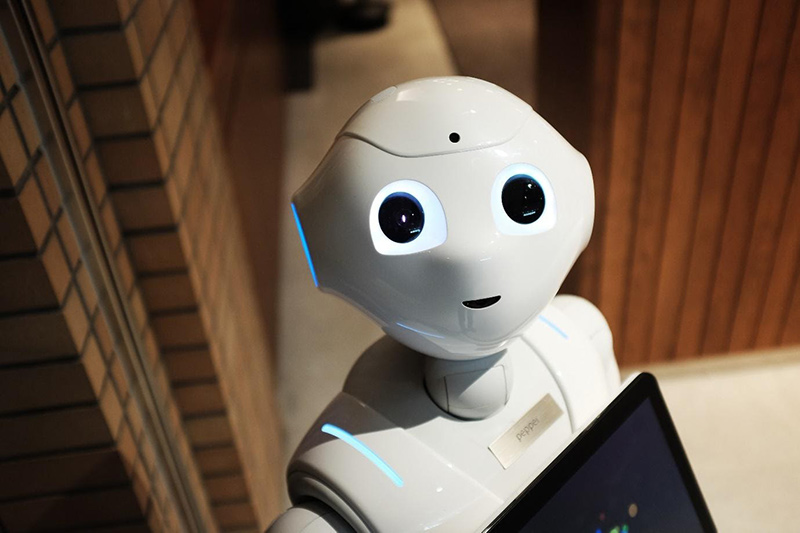 Automation in project management has been developing at a very rapid tempo, and currently, it is totally impossible to neglect. The market offers numerous software solutions for project management that help save time. These numbers continue to grow: IBIS World reports that the revenue of the automation software market has been growing 7% annually for the last five years, and in 2019 alone this number reached 8.7%. Total revenue now comprises $5.7 billion, and this number is expected to increase in 2021. The reasons are the growing demand for automation software and considerable investments in the sphere. This definitely means that task automation is now one of the top project management trends in the world.
In recent years, more and more companies begin to understand the whole value of SaaS tools and the global industrial automation software market for project management. According to Capterra, 76% of users assess their project management software experience as satisfactory or very satisfactory. The reason is the ability to decrease time and financial expenses, avoiding repetitive manual tasks. These tasks are trusted to specified tools, most of which are developed specifically for certain niches with lots of integrations available (although there are also some all-in-one solutions for larger businesses). It allows companies to avoid mistakes caused by human factors in multiple parts of the workflow, such as forwarding feedback, generating reports and documentation, assigning tasks, etc. It is much easier to control the project when all workflow parts are standardized.
The design industry is one of those business spheres where automation software development is the most visible. Considering the importance of clear feedback in the design, most companies tend to abandon email proofing for the sake of specialized solutions. It is no wonder: email is easy to lose, and the more important information is inside, the more drastic its effect on the final draft. Specialized design proofing software allows users to add on-screen annotations with specific mark-up tools and discuss the project during the proofing sessions. Also, there is a possibility to generate reports on the projects, compare versions, and much more. One of such tools that have all of these functions and are cloud-based is Approval Studio.
№4: AI and jobs' differentiation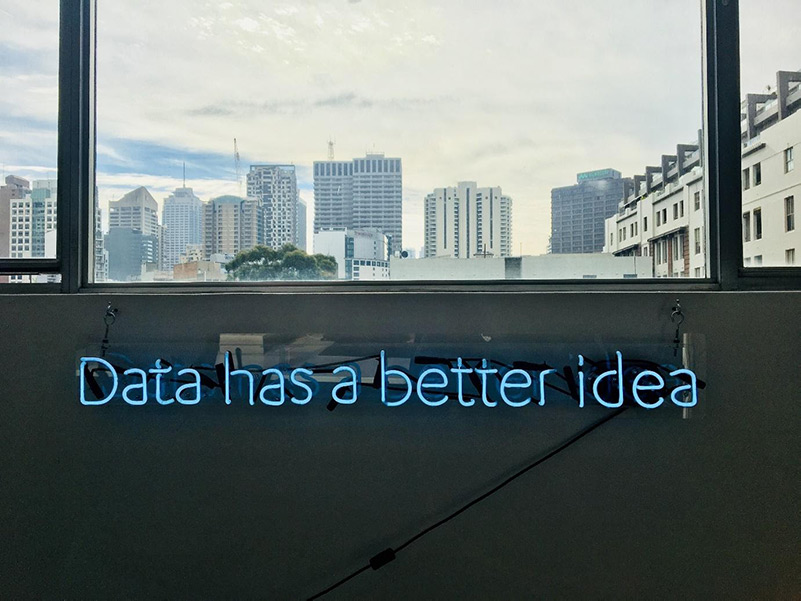 With so many tasks becoming automated, the job market will definitely face a lot of changes. Some jobs that require manual and repetitive work will become extinct to a large degree, although it is a process for many years to come. However, job computerization will hardly affect anyone in the project management sphere despite there will definitely be a slight modification.
If the industry continues to implement artificial intelligence and automation software at a current rate, more and more companies will have to employ people who will work specifically with the chosen software. It already happens in large companies, and I believe this tendency will continue in 2021, building a foundation for one of the biggest future project management trends.
On the other hand, huge software developers might have project managers bound to the biggest clients on their side. The cooperation model is very negotiable, but having a specified worker to manage the project management tool of your choice is becoming more widespread.
№5: Remote teams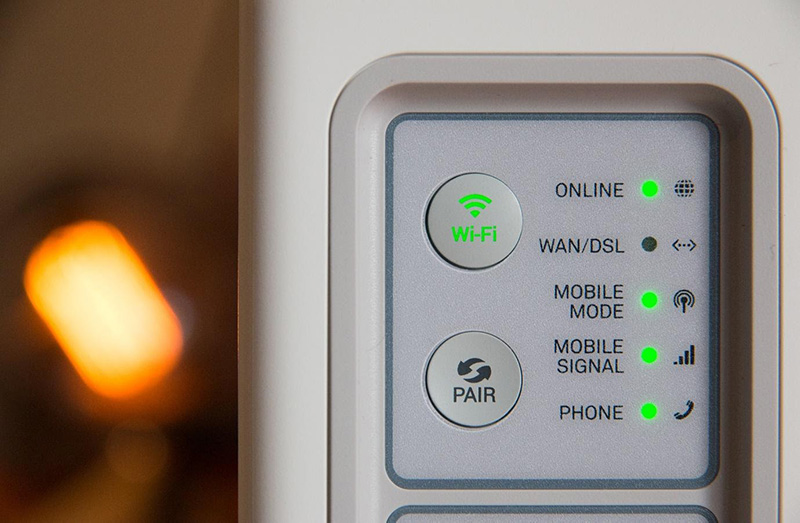 Remote work and outsourcing are trends that have been dominating the project management industry for many years already. Global Workplace Analytics analysis states that the number of employees working from home has increased by 140% since 2005. It is no wonder: many people prefer more flexible hours and independent schedules. According to a study by Edu Birdie on remote work, 71% of remote workers reported that they are happy with their job compared to 55% of office workers. It also concludes that the main reasons why people opt for remote work are less stress and better work-life balance.
Does this trend for remote employees have any benefits for employers?
Mostly, it does. The main concern about remote workers is that they don't work enough hours, while the statistics from Edu Birdie suggest that on remote people work 40+ hours per week 43% more times than on-site seeing face to face with their boss day-to-day.
Although remote work is definitely not for everyone, it might create a very effective collaboration between different team members. It depends on the exact people you're working with. However, considering the growth of remote work popularity, it is evident that this tendency will only continue to spread.
UPD: Writing that article several months ago, little did I know that the whole world will be using remote teams because of the Coronavirus pandemic and quarantine…
№6: Demand for PACIER skills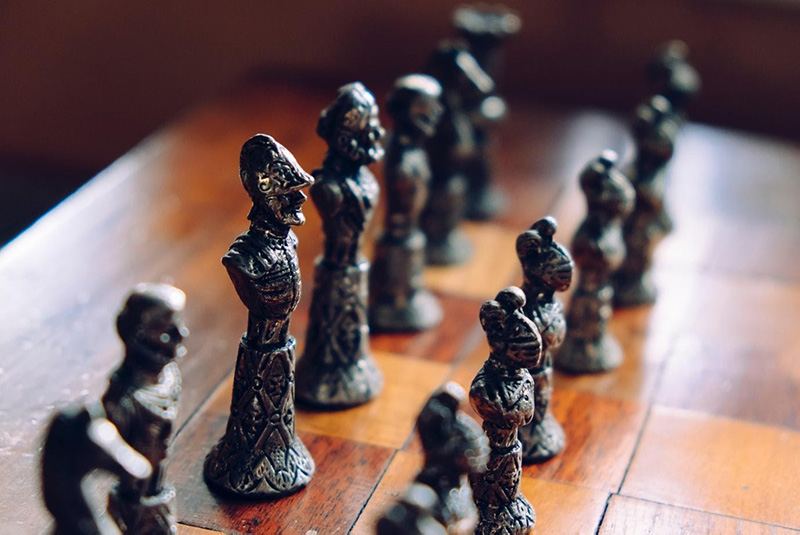 The mission and main goal of every project are to solve a problem. Design projects solve marketing issues, software projects help fulfill certain programming functions, research projects provide statistical data, and so on. However, before any project begins, the team that is behind it has to create a strategy that would answer the main question: how do we do it?
To answer this question, each team member involved has to possess certain cognitive skills that are in huge demand nowadays. World Economic Forum suggests that problem-solving will be the most important soft skill necessary for successful employment in 2021, as it was in 2015. This is already an established trend, and there is nothing new in it.
However, there was a rather interesting shift for critical thinking and creativity that entered top-3 compared to the 4th and 10th places five years ago. Together with problem-solving skills, they belong to a so-called PACIER group. Considering the rapid automation of mechanical work, it is no wonder that demand for them grows, and the project management sphere is not an exception. With an astonishing amount of different projects and ideas, your project has to be very fresh and special if you want it to stand out, and cognitive skills are the best solution to create something original.
№7: Design is everywhere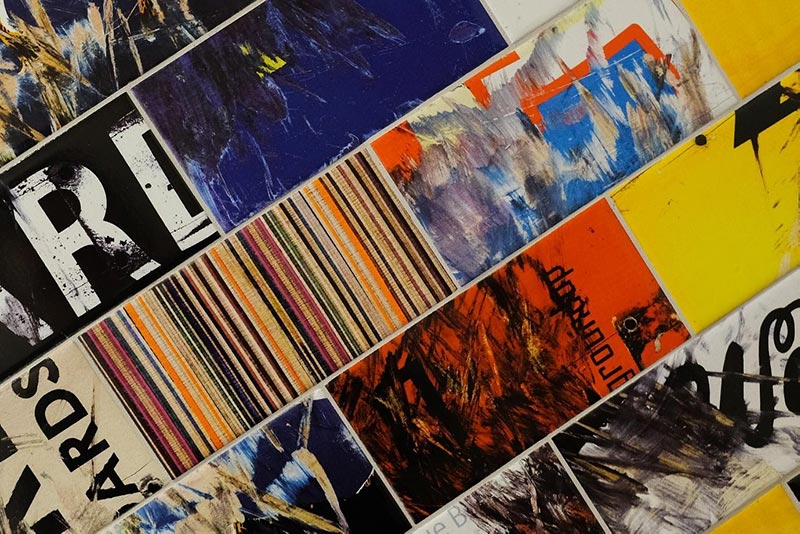 Graphics are the most universal means of conveying information. They are easy to comprehend and remember, they attract people's attention, and we contact them every moment of our lives. Hardly any modern project is finished without at least some design work, which tells volumes about its impact. It is one of the most significant elements of any business niche today: Finances Online reports that 49% of small and midsize businesses consider design as a significant part of their success. Social media marketing, billboards, Google and Facebook ads – doesn't matter. Design is everywhere.
Naturally, the main niche where design is used is marketing, which is the primary post-production part of most projects. The increase in the need for design is evident: 68% of marketers plan to increase the use of visuals in their marketing or digital products. It increases the visibility of your project, making it more recognizable and attractive.
It concerns not only graphic design, though: due to rapid technological advancement, UI/UX design has become not less ubiquitous than its more traditional variation. eConsultancy reports that 74% of companies think proper user experience is vital to increasing their sales. Thus, depending on the type of your project, it is almost inevitable that you will have to use a certain type of design to make it successful.
Final Thoughts
The latest project management trends show that the industry continues to lean heavily towards digitalization. Although not every company has embraced it yet, technology is a very large part of the industry. It makes communication and multitasking much easier, allows remote work options, creates new jobs, and leaves more room for cognitive skills, taking away the mechanical tasks. We are now able to concentrate on such things as creating a better design since we do not have to worry about missing someone's feedback and forwarding tons of emails. Naturally, you have to keep up with all this crazy-tempo thing, and if you need help, particularly with the design area – Approval Studio is always there to help you!
And lastly, we want to know your opinion! So, how do you think…
[democracy id="3″]