You asked so many times for a video review, so we decided it would be the best way to start a year! We have already introduced support for MP4 files, and you can now proof video content. Is our video review tool free for use? Sure! Moreover, as it is currently in the beta stage, we would be happy to get any feedback.
How to use our Video Review tool
The video we will use to entertain you is a free stock video created by Kelly Lacy from Pexels. We do recommend you to get to our review tool and follow our actions to get what is going on better. Use the button below, and let's make some lemonade!
To enter the video review tool, you need to do everything you got used to before – upload the file to your project and press the magic "Review" button. After that, you will be redirected to the video review tool interface.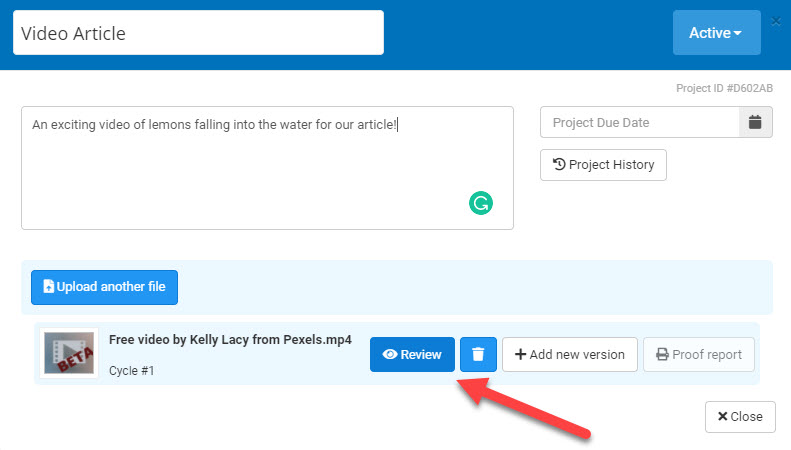 First and foremost – player. Down below, you can see the Pause/Play and Volume buttons together with the progress bar and video time countdown. There's a Playback Rate menu next to them where you can set your video's speed between 0.5x and 2x to get a more thorough look. Picture-in-Picture mode allows you to turn the video into a small window in the right corner below (useful when you want to switch tabs), and obviously, there's a Full-screen button. We tried to make it as simple as possible, so I think you will not be confused with those since everyone has experience using video players 🙂
After checking out the video itself, you will want to leave a comment in case there's something you want to point out. You can do it by clicking on the Add comment button. Everything will turn red for a while, but don't you worry – that only means you've entered the comment-adding regime. Drag to select an object/area you want to highlight and write something funny!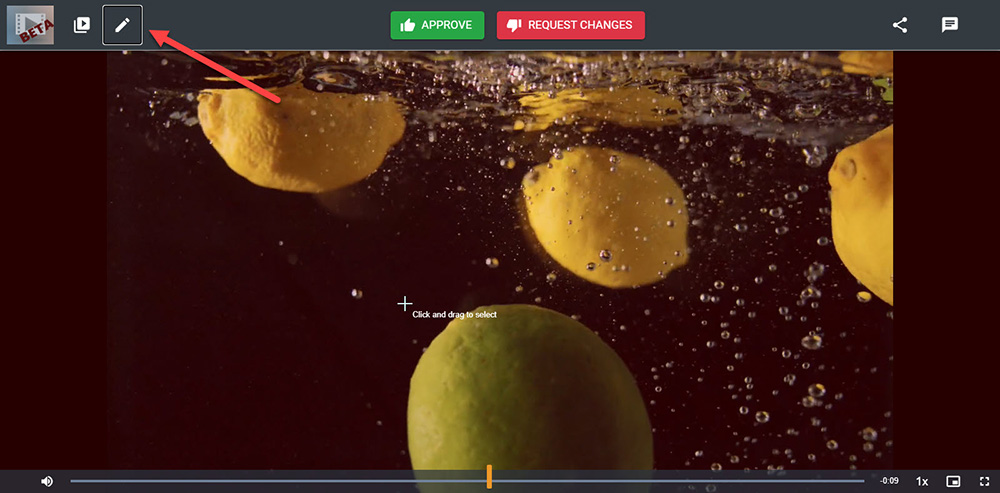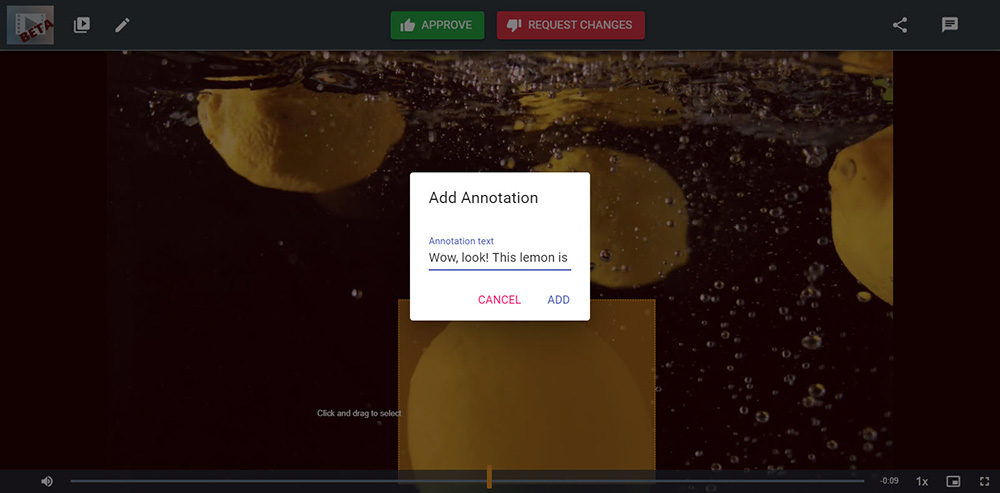 Specific comments are linked to the particular moments of the video, of course. Your annotations will pop up when the progress bar reaches the highlighted moment as you play your video later.
But there's no fun in doing all of that yourself, right? You will surely want to share the video with your teammates or clients – that's what the review is about, after all. To do so, use the Share button at the top right corner. As per usual, you can do it via email or via a link that you can paste to the chat.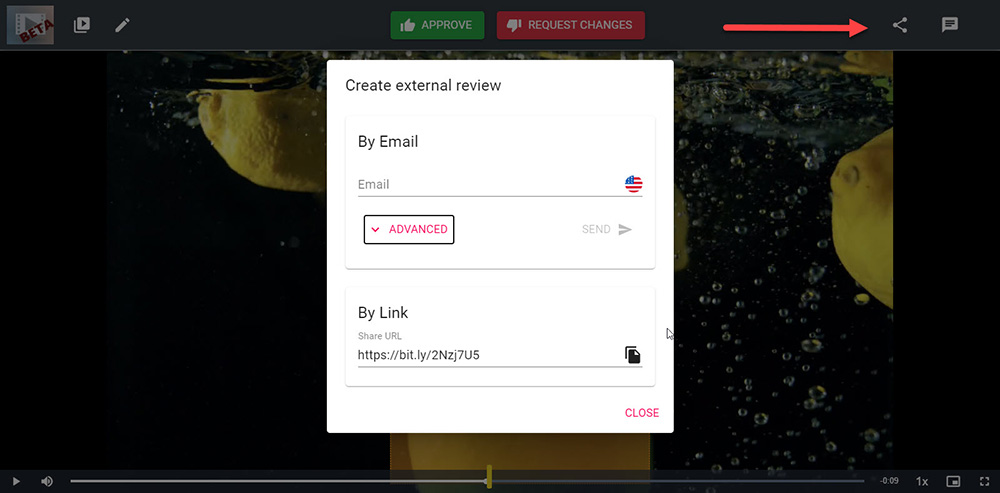 Whenever your client receives an invitation, they should enter their name so that you could identify the reviewers later and start working – no registration! You can engage in a serious discussion that can later be seen in the comments section you can find in the top right corner.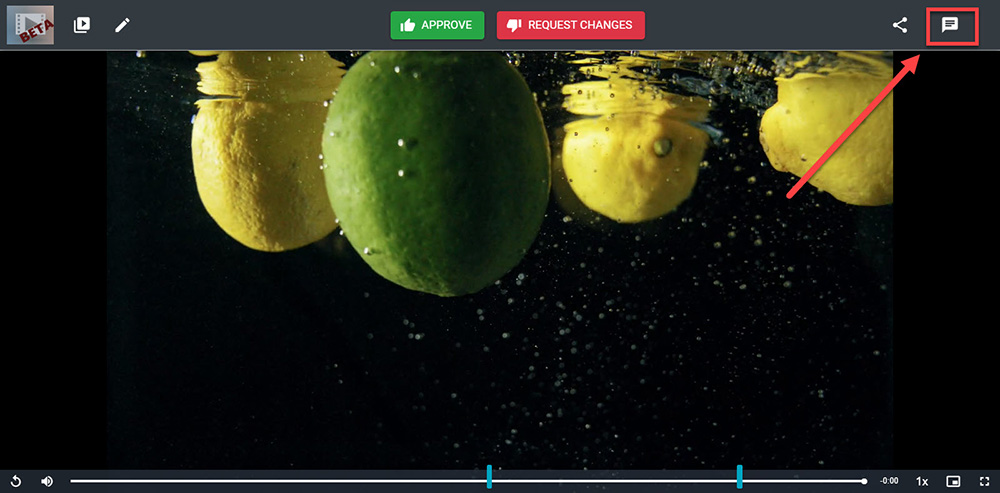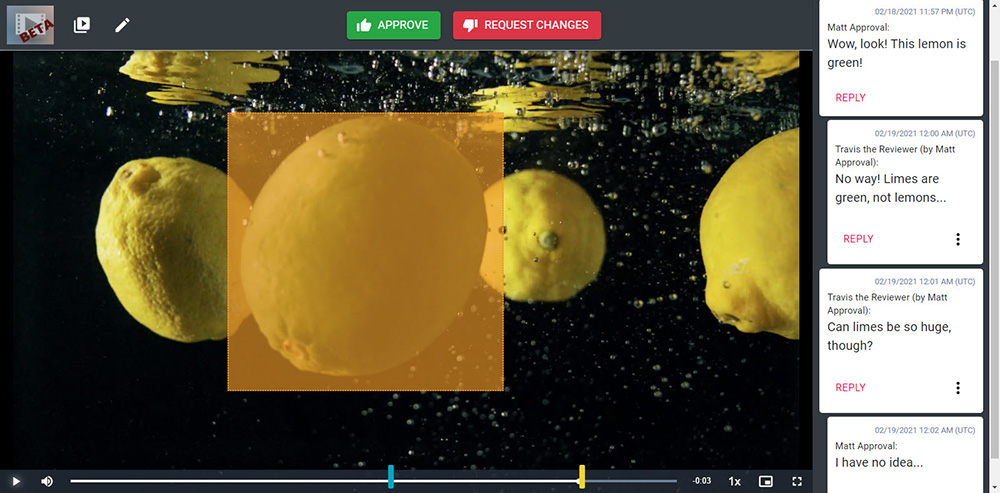 To keep track of what you're discussing, we figured you'd want the annotations to be easy to find within your video. They are highlighted with blue-colored vertical dashes. If you move the mouse pointer over the dash, the color will be changed to yellow. You can see the comments on the small pop-up bar and the time it was made.

After you click on the vertical dash, you will be redirected to the exact time and moment when the comment was left. All the annotations will be seen on the video as well. If you want to hide or show the comments in the right tab, you can also use the button at the annotations panel's top.
Furthermore, we have several new buttons. First is the button that allows you to see all the iterations. When you click on this button, you will see that the panel with versions will appear. Once you upload the next version, it will be displayed on this panel. Naturally, whenever you comment on something, this comment is left only on a particular iteration you were working with to make it easier for you to keep track of everything.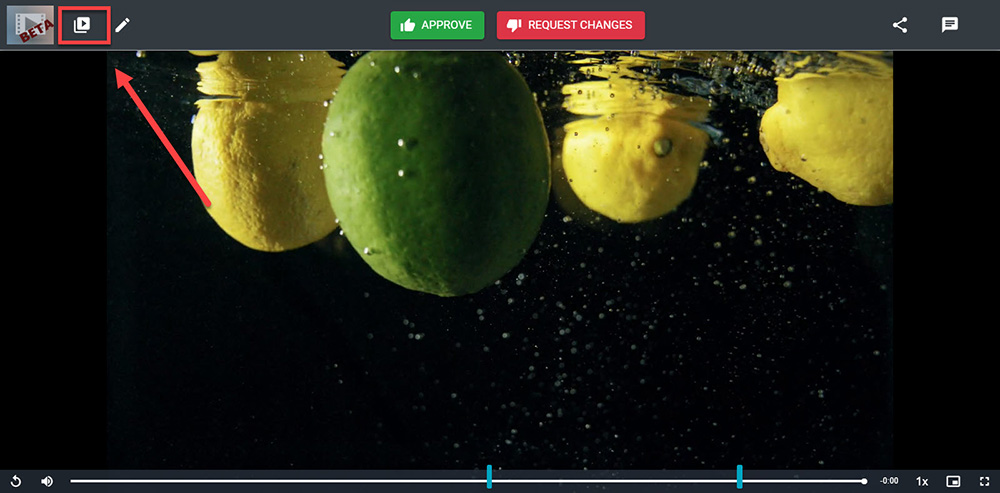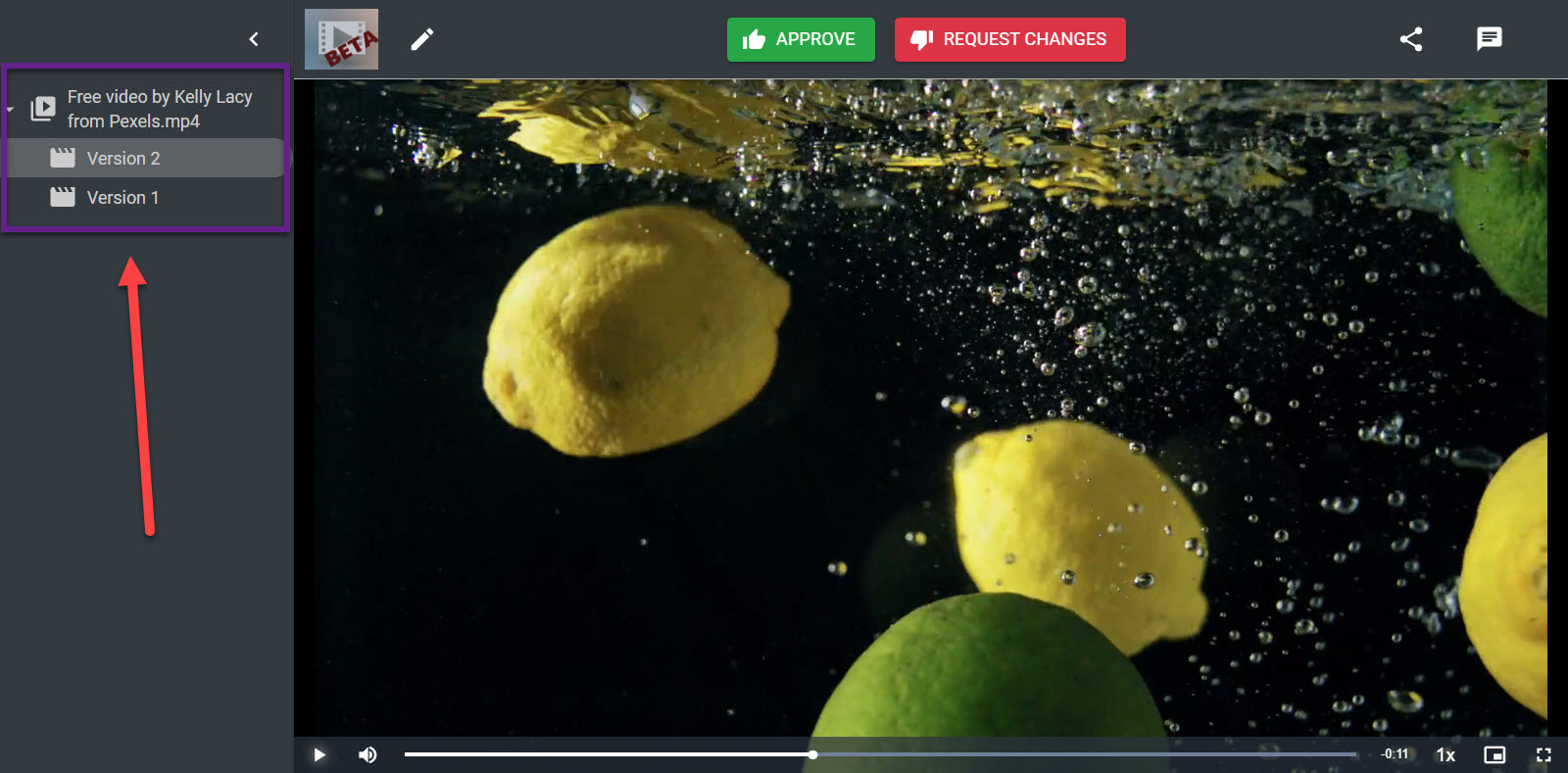 That's it – simple and intuitive. I believe that you will not have any issues with the video review tool. In case you will, we are always here to help you, at the right bottom corner 🙂
Why Video Review software matters
As an add-on to this instruction, we wanted to discuss why video review tools are an essential piece of software for any business today. Why is it crucial to be a "better safe than sorry" company, and why does a video proofing tool pay off in the end? You're welcome to find out!
Inner miscommunication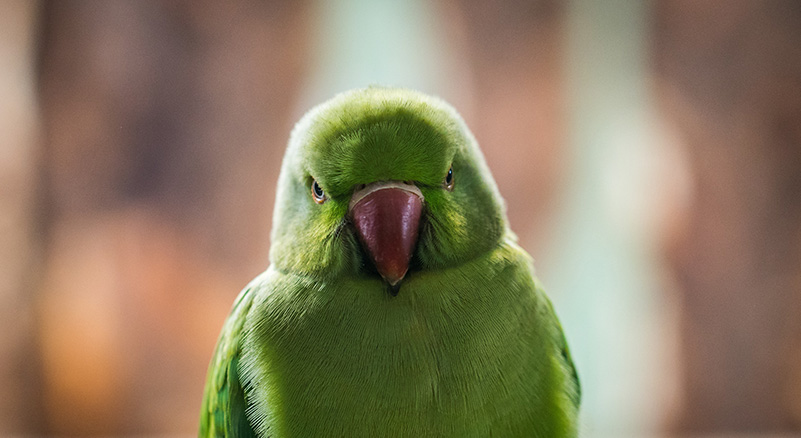 When it comes to teamwork, efficient communication becomes a panacea against all problems. The more effective the team members' interaction is, the fewer barriers your project encounters during its lifetime.
For example, your team created a video for the next marketing campaign for the new project. First of all, you all start negotiating how and when you meet together to discuss the new content. One has family issues, another is at meetings all day through, and only you are eager to meet whenever needed.
Let's say, after a week of negotiations, you are all finally standing behind the person who demonstrates the video, and everyone suggests edits. You say: "I do not like the color of that thing. Which thing? Well, the one that is similar to the balloon! No, not that! There is another such object. Don't you see?" And you start pointing with your finger on the monitor, on the exact area.
It's miscommunication and a waste of time. The same happens when you use email feedback. We will not be discussing it now, but we have an article where we researched that question. The same issue repeats when you ask everyone to send you some edits via messenger. It is not practical since such information implies a significant probability of being lost and deleted.
Outer miscommunication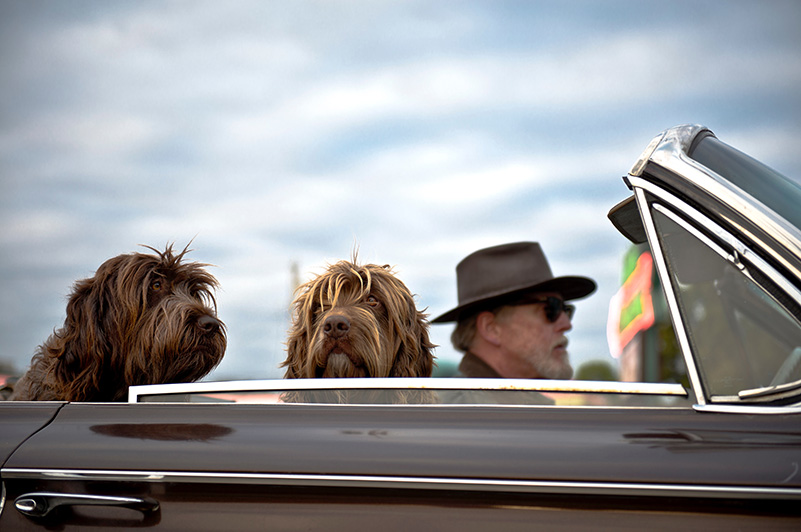 Once you have miscommunication in the team, you should be ready for the problems with the client. For example, you are working on a short social media ad clip for your product. The video surely should feature the colors of a company and the logo with the name below. Once you finish the job, you need to print the package and film a video about the product.
You did the job great and showed it to the client. Let's say they like your design. We know that our clients are mostly very busy people and may accidentally miss something. You are allowed to give your approval to the marketing department and, at the same time, run the ad on all social networks. However, you were so tired of this design project that you did not notice one small detail: the company's name under the logo contains a mistake.

It sounds different and, since the company is well-known, people start joking about it and making memes. Making memes is not that bad but may influence the client's authority. What is more, all the ad campaigns that will be launched everywhere will cost a lot – only imagine re-doing them…
Solution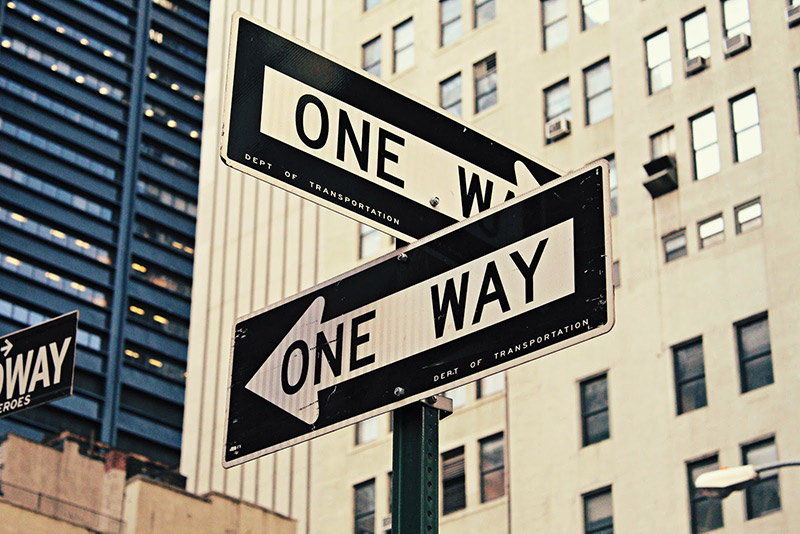 You may ask a logical question: "How is it even possible to make a mistake in the name of the company that is paying me?". Well, it might be a bit of an exaggeration, but we are making mistakes on a daily basis with everything, and why? The answer is – we are humans. We are not robots. The proofing tool will exclude the human factor in the review process.
You go to the video review tool, point on the exact time frames where the name was mistyped, and assign the task to the video editor. This person changes the video, and you feel like the most intelligent human being in the world. I'm dead honest, trust me. Happens to me all the time.
The video review tool solves all the communication problems. You may skip a necessary regular review meeting because people may review your content when convenient for them. Any team member has a personal schedule, so it would be better to let everyone on the team decide independently. Golden rule: it is faster to deal with the problem when everyone adjusts their part to personal schedule than gather the whole team at some a.m./p.m. on some exact day.
Furthermore, proofing software allows you to point to the exact area and add the annotations. These comments will not be lost or lying somewhere in messenger or under endless piles of emails. Every annotation will stay in the exact area of the precise time frame needed. You do not need to make tons of screenshots. And God forbid you to put them in the wrong order.
No lost money, reputation, or anything that will leave a trace on you or your client. Approval Studio proofing tool price starts at 40$ vs. icannotimaginehowmuchmoneyohmygod for redoing all the editing and advertising work.
Yep, you may always be attentive and never make any mistakes. But, I have mentioned that before – better safe than sorry. It is just the reality of how a proofing tool may smooth out your communication.
So, use the right software and stay efficient and productive. See you!