Exciting New Approval Studio Update: Embrace the Hotter Summer of 2023!
The summer of 2023 is heating up, and so is Approval Studio with its latest and greatest update. Get ready to experience the revolutionary new version of the review tool – RT3.0!
The New Review Tool: RT3.0 – Fresh Design, Unmatched Convenience
We're thrilled to announce the release of the brand new design for Approval Studio's review tool. The UI has been completely overhauled, ensuring a more intuitive and seamless experience without compromising any functionality. If you're eager to give it a try, reach out to our support team, and they'll switch you right away. The beta version is available upon request for both new and existing users.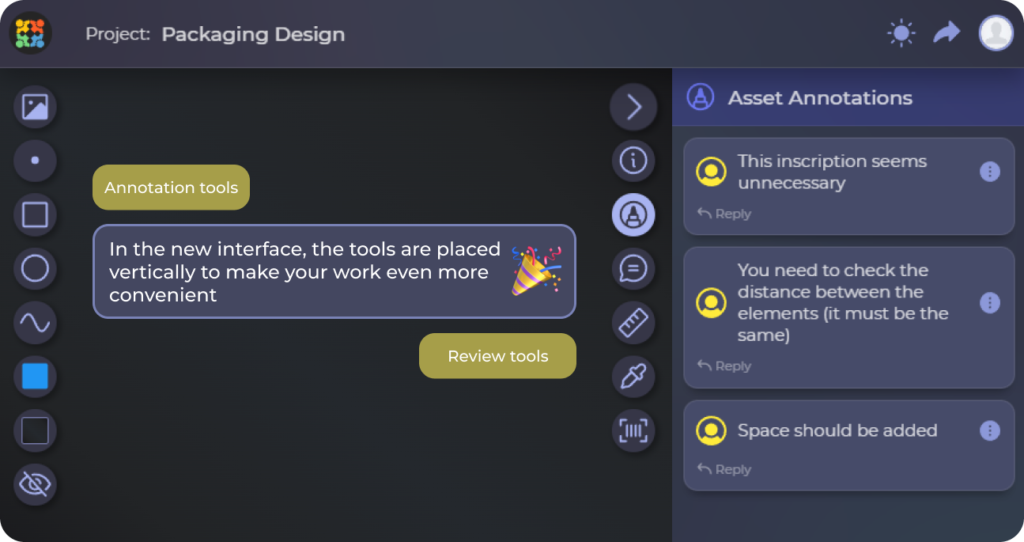 Seamless Transition: Old Review Tool vs. New Review Tool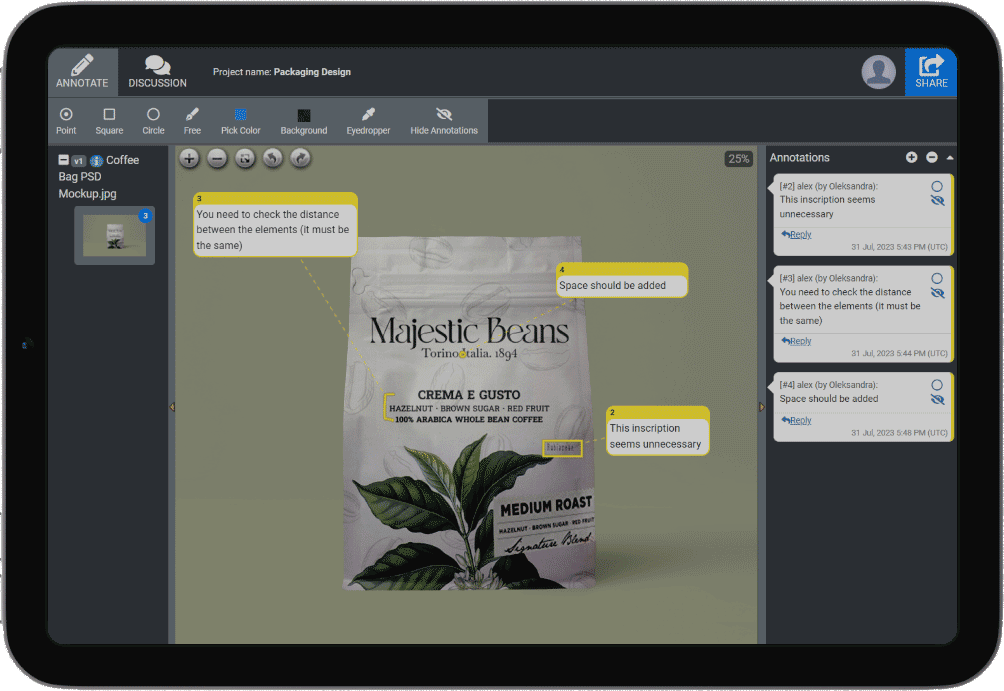 Rest assured, we value your experience with Approval Studio, and we want the transition to be smooth. The old review tool will remain available until the end of summer. However, starting from September, all existing customers will be switched to the new review tool, ensuring everyone can benefit from its enhanced features.
Custom Email Templates for Review Reminders
We know how important effective communication is during the review process. With that in mind, we've introduced custom email templates for review reminders. You can now set up personalized emails that Approval Studio will send to your external and internal reviewers, gently reminding them about pending files awaiting their decisions.
Enhanced API: More Versatility and Flexibility
We understand that integrations play a crucial role in your workflow. Our API has been improved, incorporating additional commands to make it even more versatile and flexible. Now, integrating Approval Studio with any app you use is a breeze. And speaking of integrations, we're working on a proofing plug-in specifically designed for Shopify. While waiting for the plug-in, Shopify sellers can seamlessly integrate Approval Studio's proofing solution with their stores using our API. Reach out to Andrew at [email protected] for more details.
Bug Fixes and System Improvements
As always, our dedicated team has been hard at work addressing reported bugs and making system improvements. Your feedback is invaluable in enhancing your experience with Approval Studio, and we strive to ensure that every aspect of our platform functions flawlessly.
Sneak Peek: New Dashboard View Modes
For those of you who never skip the release notes, here's a special sneak peek! We're developing new dashboard view modes, including custom kanban, folder view, and list view. These exciting additions have been inspired by feedback from various Approval Studio users. Your input is essential, and we're here to listen to your needs. Don't hesitate to reach out to our support team via chat or contact our product team at [email protected].
Thank you for being a part of Approval Studio's journey. We're committed to continuously enhancing your creative collaboration experience. As always, your success is our top priority.
Cheers!