Hi, it's me again – boring Release Notes!
Approval Studio November update is here! In October, we presented Approval Studio Analytics and Zapier integration. This month we are adding another feature you've been asking us about.
It's been less than a month since the previous Approval Studio update, and here it is again. I know no one reads these texts about the new features and changes, so I don't lose anything if I add here a $20 coupon for any extra features in Approval Studio. Contact support, use coupon "boring," and get $20 worth of features. The offer is available till the end of the month.
This time we add one useful and long-wanted feature called Check Lists. The idea is simple – when sending an asset for approval, a reviewer needs to check what exactly is approved – text, color, size, etc.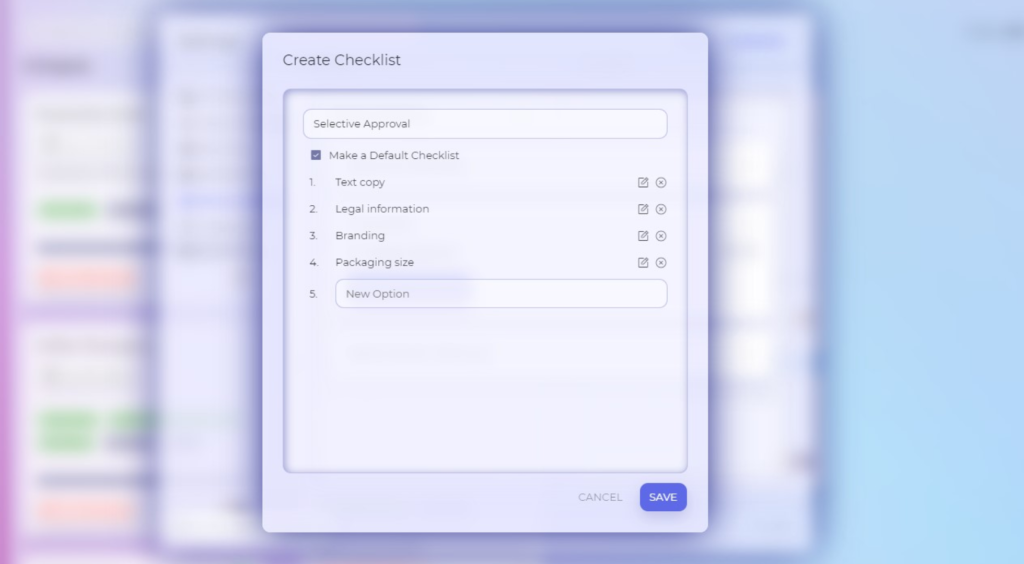 You can create several custom checklists and send them to internal and external users, modify them on the go and track those in all the reports.
Checklists are available for both – Lite and PRO packages at no extra charge. This is one of those features that we created based on our customers' requests, so if you think it's missing something – let us know. Also, don't hesitate to contact our team with any other ideas on how to improve Approval Studio and what else you would like to see in future system updates.
Of course, that's not the only change in this release. We have made a few changes to our API service. Did you know that we have an open API that allows to integrate Approval Studio with any other system? No? That's because you don't read our release notes! We received a few requests about the new API call updates and implemented those. All the details can be found in the API documentation.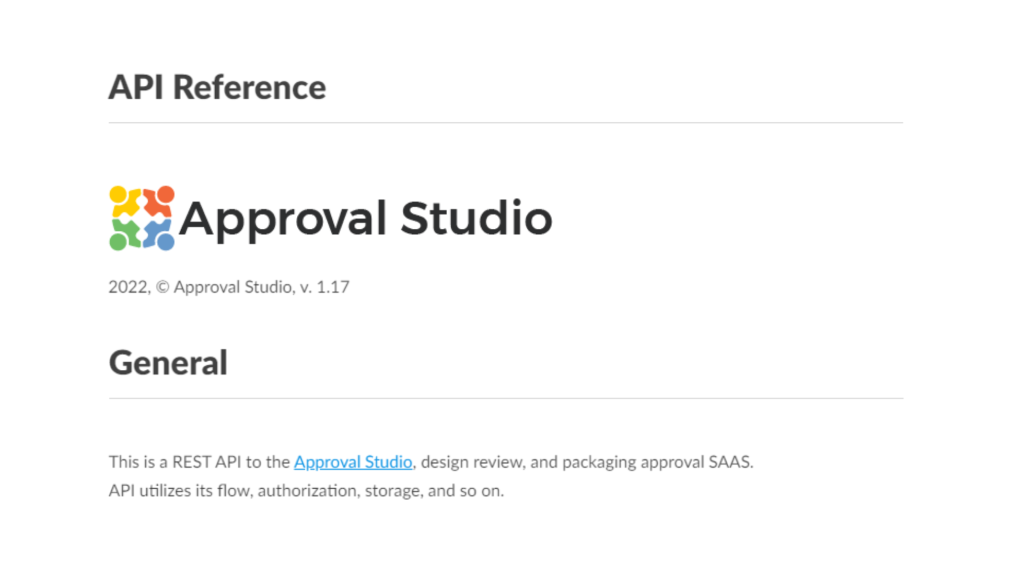 In addition to the new features, we traditionally squashed some bugs. You report the bug – we squash it – generate some new bugs – you report them. That's a circle of development life, so don't be a stranger, join this fascinating game and report all the issues to our support team.
As usual, we want to express our gratitude to all those who keep the communication alive and call or message our PM and support team. Hearing your thoughts, feedback, and suggestions is vital for us. Your activity inspires us to keep on working with understating that we are building not only a great review system but also a community. Thank you, and stay tuned for the new updates.
Sneak peek: The next update will be this year's final and will contain mostly cosmetic changes. But it doesn't mean we don't work on something big to show you next year.
Cheers!