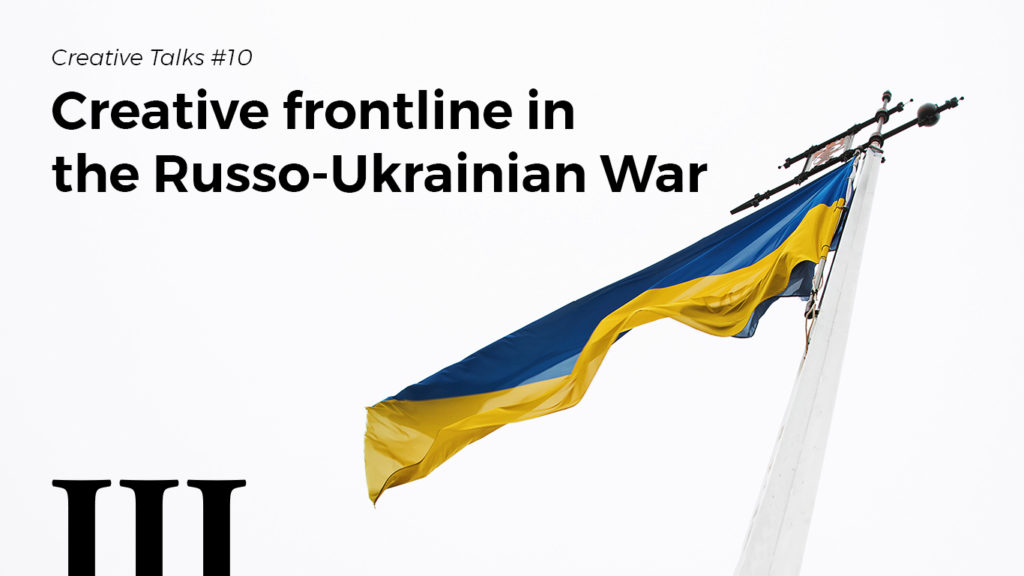 Creativity, design, and artwork can help a lot, often in ways you cannot always predict. Ukrainian creative frontline has become a major force in repelling the russian full-scale invasion of this peaceful country that is now fighting for its freedom and independence.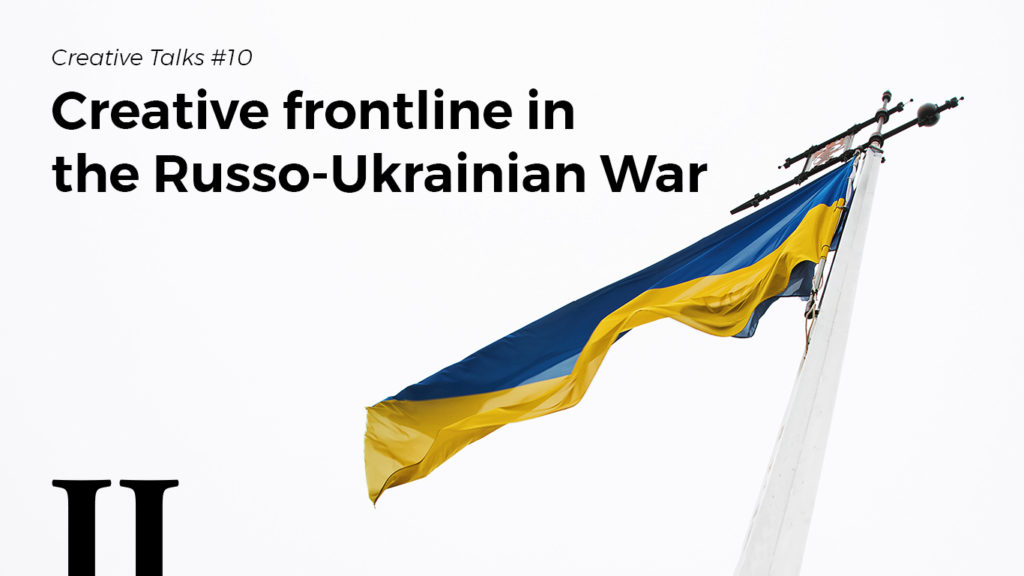 Our Creative Talks series usually is dedicated to some inside design industry topics and cover opinions and thoughts of creatives about their working process at peaceful times. It happens so that today this working rhythm is not possible for everybody.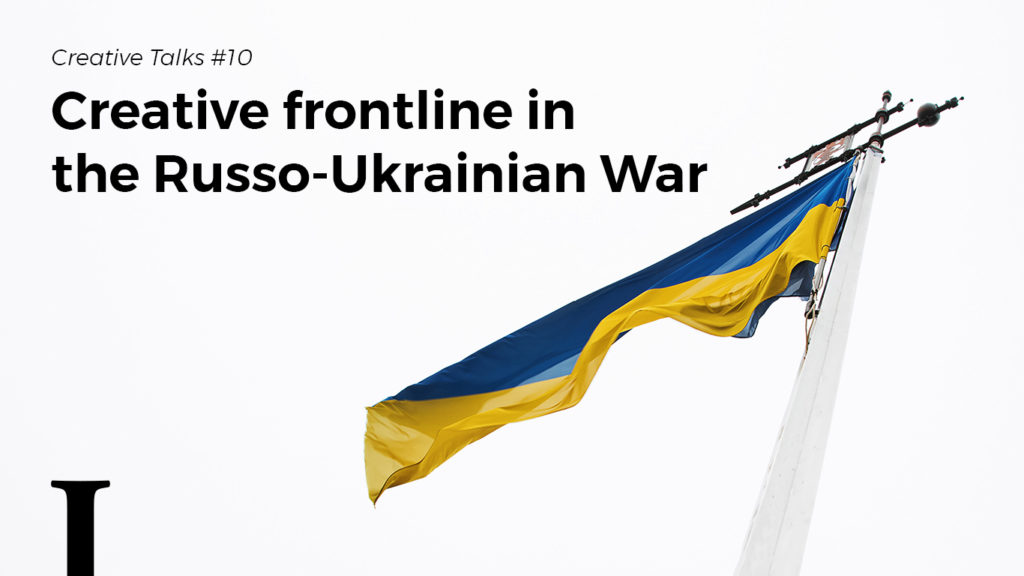 Usually, our Creative Talks articles have a fun little intro where we tell the readers about the series and post links to the previous entries. This time will be a little different due to the topic.